Western Attica suburban rail network to be expanded to reach Megara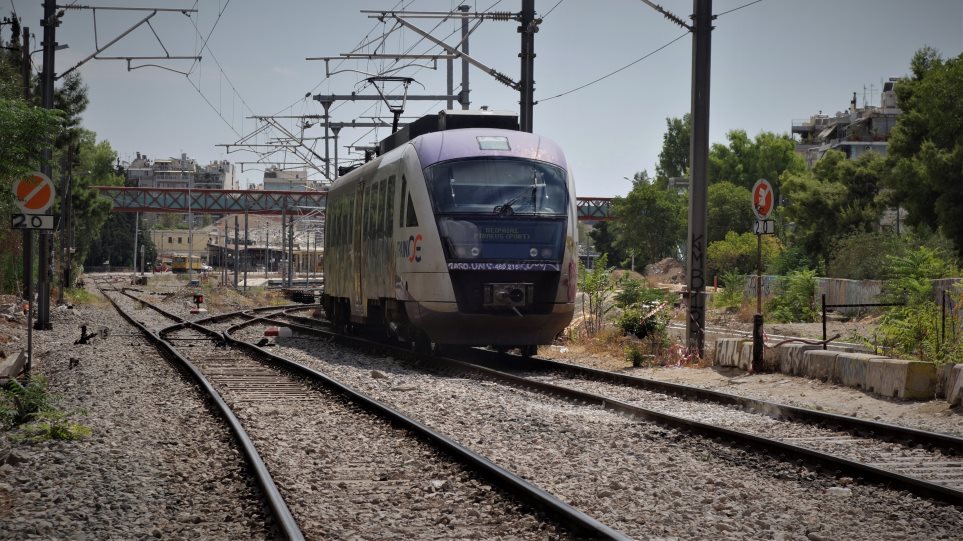 Western Attica suburban rail network to be expanded to reach Megara
Within the summer, the tender for the Western Attica suburban project is expected to be announced, a line that will start from Ano Liosia and end in Megara.
As the Minister of Infrastructure and Transport, Kostas Karamanlis, said in the Parliament, in response to a topical question of MeRA25 MP, Kriton Arsenis, "it is about a new suburban railway line, 36 km long, which will start from 'Ano Liosia, pass through Aspropyrgos, Elefsina and will end in Megara, making use of the old metric line, which has been out of service for about 15 years", said the minister and added that "the project of extending the railway line "Liosia- Megara" up to the old Megara Railway Station, i.e. within the settlement".

"OSE in the project under tender has hold this with an option. We are simply auctioning in the first phase the first part for which we already have environmental licensing", he added.
According to the Minister, the extension in question is approximately 3 kilometers long, and along its entire length it will run within the existing railway corridor of the old metric railway line to Peloponnese.