Turkey discoveres 58B cubic meters of natural gas in the Black Sea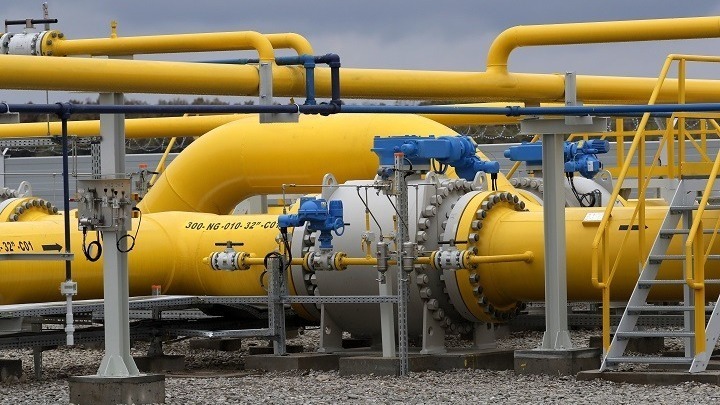 Turkey discoveres 58B cubic meters of natural gas in the Black Sea
Turkish President Recep Tayyip Erdogan announced the discovery of another 58 billion cubic meters of natural gas in the Black Sea.
"The Fatih drilling rig has discovered 58 billion cubic meters of natural gas, at a depth of 3,023 meters under the sea, in the Chaizuma 1 field," according to President Recep Tayyip Erdogan' comments shortly after the cabinet meeting in Ankara.

Pointing out that natural gas deposits in the Black Sea rises at 710 billion cubic meters, with a commercial value of 1 trillion dollars, Recep Tayyip Erdogan said that the country's goal is to become independent from foreign oil and gas the soonest possible.
"Our new wells will pave the way for similar ones on other, neighboring plots. We will start new drilling as soon as possible," he added.