The new Mandarin Oriental hotel in The Ellinikon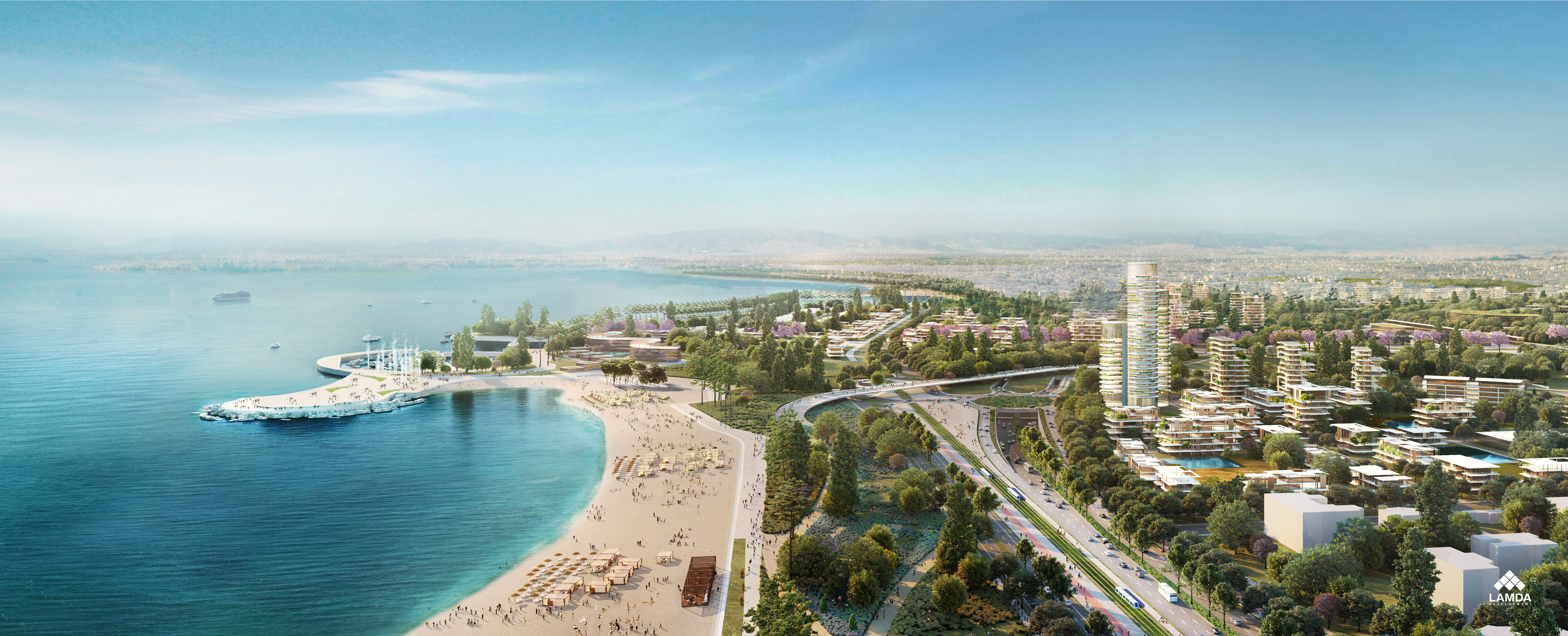 The new Mandarin Oriental hotel in The Ellinikon
The investment comprises a 5-star hotel with 123 rooms and suites, as well as 17 branded luxury residences / apartments.
The company BELT Riviera SA, that has been established by TEMES SA and the ELLINIKON, has signed an agreement with Mandarin Oriental Hotel Group for the management of Mandarin Oriental, Athens.
This is one of the two luxury hotels and branded residences, which will be developed on the coastal front of Ellinikos during the first (five-year) phase of the project's implementation, with an opening horizon of summer 2027 as part of the strategy agreement between the two companies. The total investment for the creation of the two hotels with the corresponding tourist-residential complexes amounts to 300 million euros.
According to the updated design, a 5-star hotel will be built with 123 rooms and suites, as well as 17 branded luxury residences, with a unique view of the Saronic Gulf and direct access to the sea.
Mandarin Oriental, Athens will be Mandarin Oriental's second hotel in Greece, after Costa Navarino.
In the Ellinikon, apart from those two tourist units in question, are comprised also the construction of a luxury hotel in the Pyrgos mixed-use tower that Lamda will develop in collaboration with Brook Lane Capital, on the Vouliagmeni side. As well as the 1000-room hotel unit in the casino (Intergrated Resort Casino), which GEK TERNA will develop with the American Hard Rock.