The largest LNG imports were delivered through the LNG Terminal of Revythousa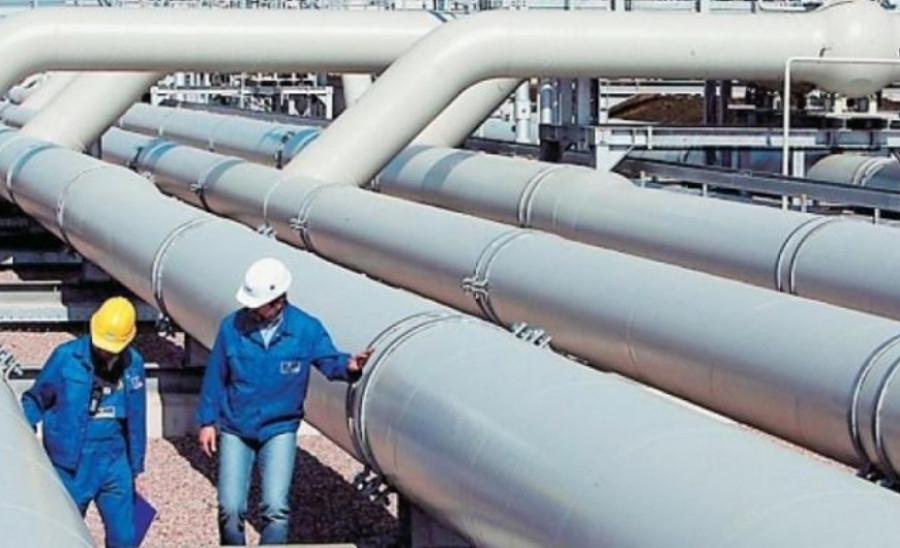 The largest LNG imports were delivered through the LNG Terminal of Revythousa
36.71% of the gas imports was covered by Russian resources through Sidirokastro.
According to DESFA's data, domestic gas consumption was increased by 6.18%, reaching 18.74 Terawatt Hours (TWh), for the period January - March 2022, recording an 11.33% increase from 19.16 TWh in first quarter of 2021.
Exports to Bulgaria amounted to about 2.58 TWh, an amount increased by 73.65% versus the corresponding period of 2021, covering 12.05% of total demand.
The largest quantities entered the country from the LNG Terminal of Revythousa, which covered 43.23% of imports, recording a significant increase compared to the first quarter of 2021. In particular, about 9.02 TWh of LNG were unloaded from 21 tankers from 6 countries, compared to about 5.43 TWh from 9 tankers in the corresponding period of the previous year.
The increase mainly refers to LNG shipments from the USA, which reached 4.11 TWh, compared to 1.12 TWh in the same period last year, with the USA remaining the largest importer of LNG in our country with 45.57%. In second place were imports from Algeria (1.48 TWh), followed by Nigeria (1.20 TWh), Egypt (1.08 TWh) and Oman (1.03 TWh), with Indonesia (0 , 11 TWh) to be in the last position.
As for the contribution of the other entry points, the entry point of Sidirokastro (through which the supply of Russian gas takes place) covered 36.71% of the imports (7.83 TWh), followed by the entry point in Nea Mesimvria which, through the TAP pipeline, covered 17.82% of imports (3.80 TWh). Finally, Evros Gardens covered 2.20% of imports (0.47 TWh).