The HPPC declares tender for the Kourouta Camping in Ileia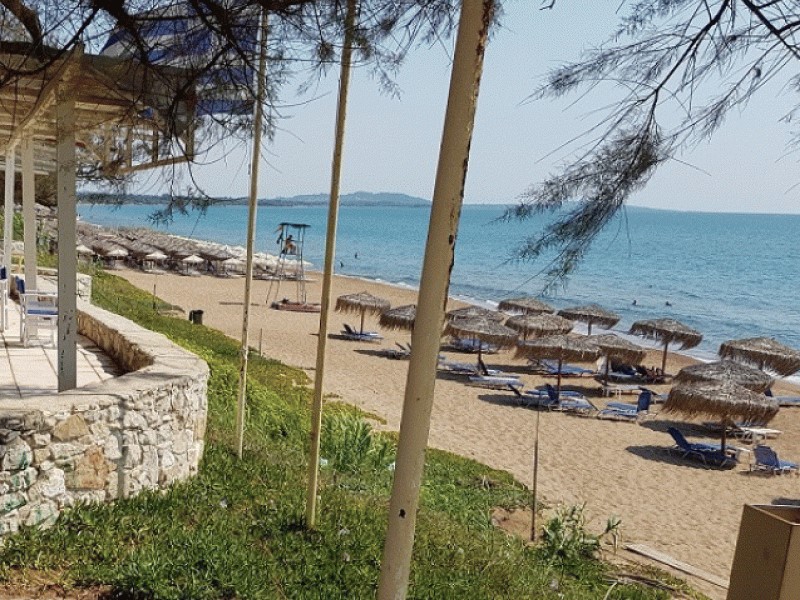 The HPPC declares tender for the Kourouta Camping in Ileia
Η διάρκεια της μίσθωσης είναι 15 έτη με δυνατότητα παράτασης για 10 επιπλέον έτη.
Camping is 5 km away from the city of Amaliada and is developing on an area of 22.5 sq.m. It is seaside, located outside the settlement and includes dining and recreation areas as well as cabins, reception areas, sanitary areas, other auxiliary and storage areas, catering and recreation facilities (restaurant, refreshment bar, etc.), sports areas, parking areas, etc.
The duration of the lease is 15 years with the possibility of extension for 10 additional years.

The purpose of the lease is the operation of the camping as well as the health shops. The required renovation, restoration, repair and upgrading of its facilities will be carried out exclusively at the costs, expenses and responsibility of the lessee.
Those interested who wish to take part in the Competition are invited to visit the online platform www.e-publicrealestate.gr and register, in order to receive relevant information about the competition process and to obtain the General and Special conditions of each Competition.
The deadline and place for submitting the Documentation File is set for Tuesday, April 25, 2023 at 2:00 p.m. Greek time, at the offices of ETAD S.A., Voulis 7 Syntagma, Athens (2nd floor - Protocol). The date of the electronic tender will be announced to the participants, in accordance with the General Conditions of Property Rental Tenders of ETAD S.A.