The first Selina hotel in Paros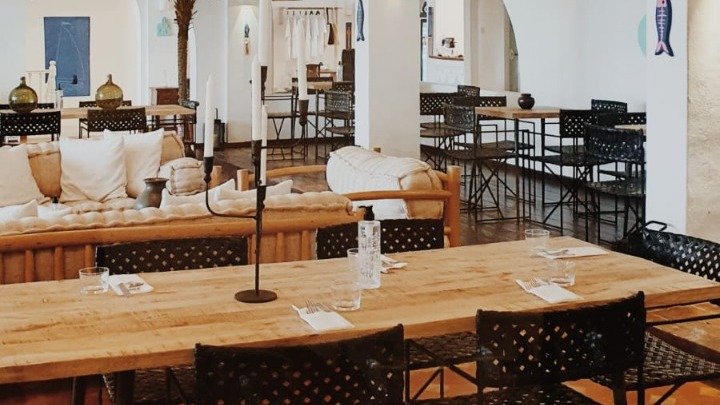 The first Selina hotel in Paros
Gnosis Investments and Selina announced the opening of the first Selina Hotel in Paros.
Selina Paros is located in Punta Bay, a short distance from the airport and Parikia. The hotel has 110 rooms, a swimming pool with cocktail bar, sea views, a rooftop restaurant, wellness studios and a yoga area.

"We want to offer a new experience in Paros, which is one of our most beautiful islands. We are very proud to work with Selina in such a unique and beautiful project," Petros Politis, co-founder and CEO of Gnosis, said.
Gnosis Investments is a private investment and real estate management company (www.gnosis-investments.com) that invests in Greece since 2016. The company focused only in Athens until 2021 and this is the first project of the group in the Greek islands in which is now expanding.