The first Greek Gundari resort to be developed in Folegandros island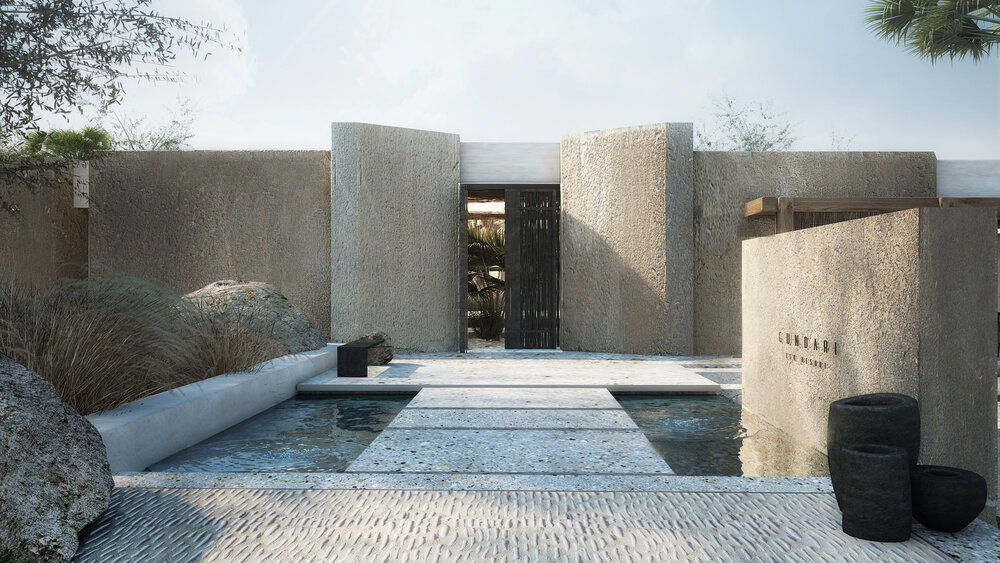 The first Greek Gundari resort to be developed in Folegandros island
The Australian interests new hotel chain Gundari resorts, chose Folegandros to develop its first hotel unit in Greece.
The investment, which is expected to exceed €20million, will be developed in the southern part of the island. The project is divided into two phases of development: The first, is expected to be completed in the summer of 2023 and provides for the operation of 26 rooms, while the second, provides for the operation of an additional 25 rooms and is expected to be completed within the next two years.

Gundari resorts, that were founded by the CEO Ricardo Larriera, focus on providing high quality luxury hospitality services in unique locations with buildings constructed with respect to strict bioclimatic design principles and zero carbon footprint energy consumption.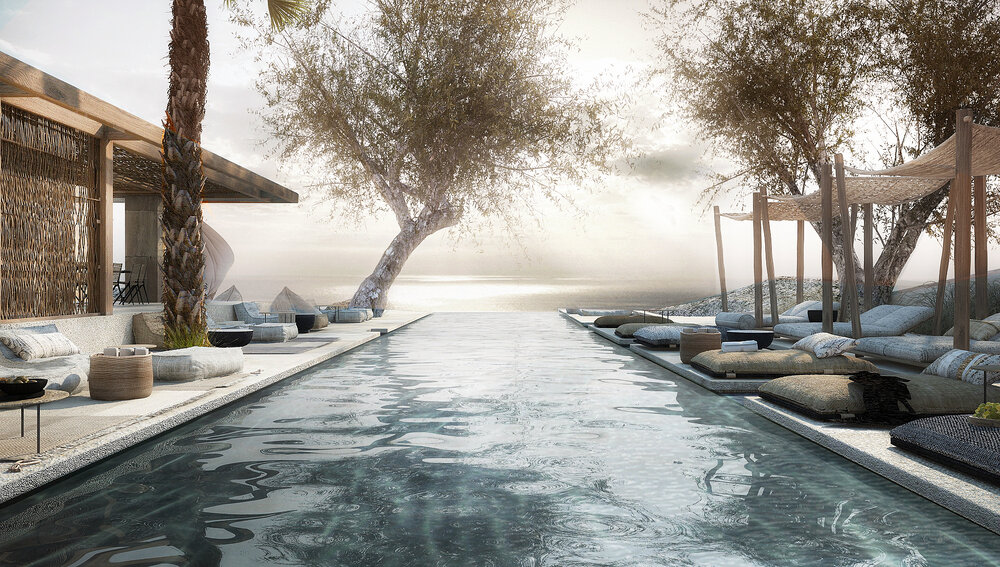 The design also provides suites and villas with autonomous heated pools and unique views of the Aegean Sea, two large heated pools and a spa of 400 sq.m. In hydrotherapy facilities.

The project was supported by the Hellenic Investment and Foreign Trade Company (Enterprise Greece), and started almost three years ago. The Organization ensured from the first moment the rapid and smooth issuance of critical decisions, approvals and permits (archaeological service, establishment of the Architectural Council, approval of environmental conditions). It also took care of the acceleration of procedural issues that arose and continues to take care of the implementation of the investment until today, accelerating approvals required by the local authorities of the island.