The €2.6 supplementary budget to be tabled for vote in the Hellenic parliament this week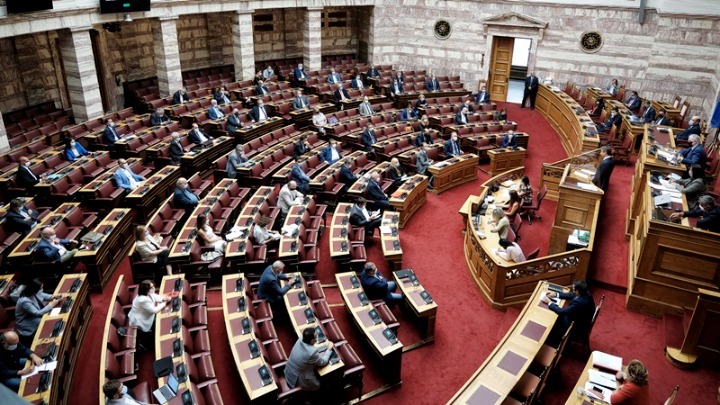 The €2.6 supplementary budget to be tabled for vote in the Hellenic parliament this week
Within the week, the supplementary budget of €2.6 billion will be introduced for voting in the plenary session of the Hellenic Parliament.
On Friday night, the Hellenic State's budget was introduced in Parliament in the form of an amendment to a bill of the Ministry of Finance, which incorporates a series of European directives. The bill is being drafted, with the competent parliamentary committee meeting for its "second reading" on Monday, April 11.
According to the amendment the regular budget appropriations will increase by 2 billion euros and the appropriations of the co-financed part of the Public Investment Budget by 600 million euros. According to the report of the General Accounting Office that accompanies the amendment, it is stated that its expenses are related to the treatment of "extremely urgent and emergency needs that have arisen due to the energy crisis".
Also with the amendment submitted by the Ministry of Finance, the owners of vehicles are given the opportunity to "get back" the license plates of their vehicles and to pay traffic fees with the month without penalty. With the same amendment, farmers of the normal VAT regime and fishermen are completely exempted from the service fee.