Rafael Viñoly who believed in experience over aesthetics has died, aged 78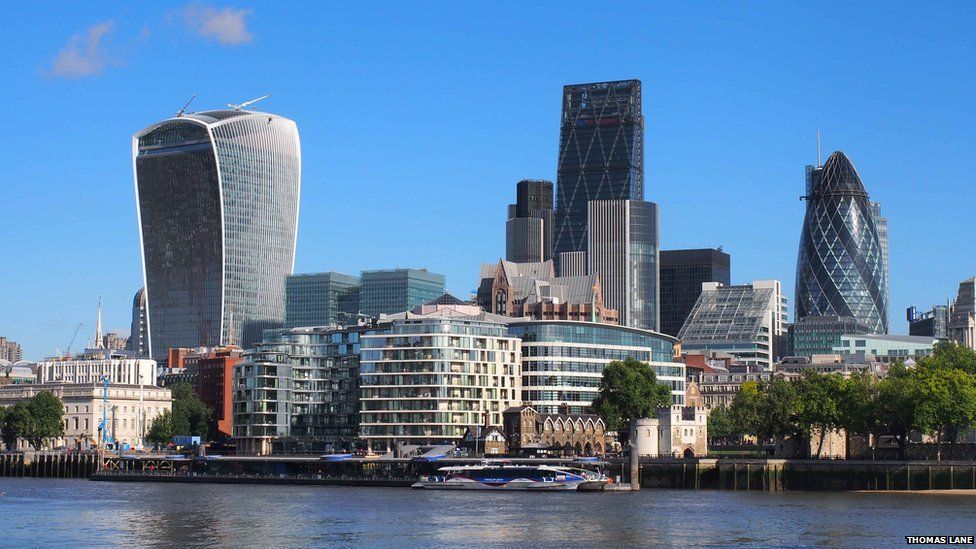 Rafael Viñoly who believed in experience over aesthetics has died, aged 78
Uruguayan-born architect had an acute understanding of the visual arts and produced prize-winning buildings.
Rafael Viñoly, one of the most admired architects of his generation and creator of landmark buildings around the world, has died, aged 78.
The Uruguayan-born, New York-based designer was best known for two headline-making structures: 20 Fenchurch Street, London, nicknamed the "Walkie-Talkie" for its distinctive, flared outline (completed 2014), and 432 Park Avenue (completed 2015), the first and most elegant of the super-tall, ultra-thin residential skyscrapers that have sprung up across midtown Manhattan in a glass-and-aluminium, 21st-century take on the status-symbol towers of 14th-century San Gimignano.
Viñoly was also the subject of intense public scrutiny for a visionary but unbuilt scheme created with Frederic Schwartz and the Think Team: a 2003 proposal—soaring lattice-patterned structures to fill the space once occupied by the Twin Towers—for the competition to rebuild the site of the World Trade Center destroyed in the 2001 terrorist attack on New York.