Oniro Hotels inaugurates operations in the Greek hotel industry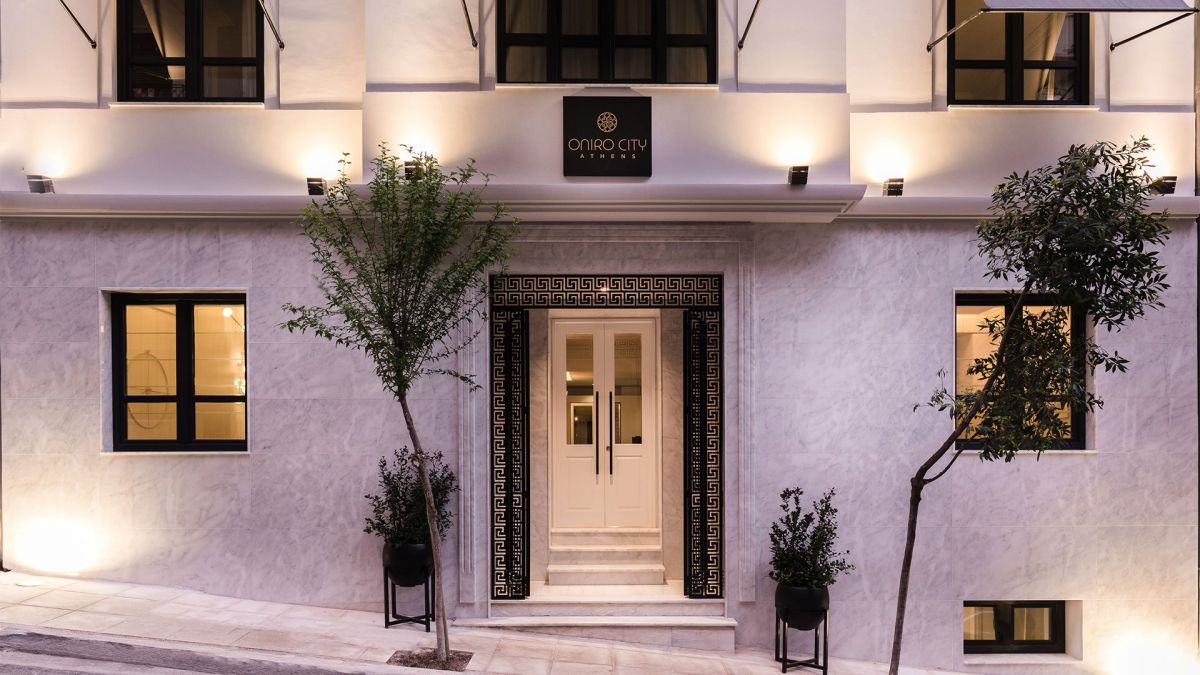 Oniro Hotels inaugurates operations in the Greek hotel industry
The company was co-founded by the family office of Stavros Ephraimidis and the Delfi Partners group.
Comprising a total of 9 hotels in its portfolio with a capacity of 890 beds, Oniro Hotels Group, the company that co-founded the family office of Stavros Ephraimidis and the Delfi Partners group, makes its debut in the Greek hotel market.
It is been reminded that the Greek businessman born in Germany had acquired in 2020 the Lakis Gavalas' property in Kolonaki at 33 Voukourestiou Street, where the central boutique of the fashion designer used to be housed.

Today it makes its debut with the newly formed group, whose portfolio comprises 9 hotels in the center of Athens and in three island first-line tourist destinations.
So far, under the umbrella of Oniro Hotels Group, 3 hotel units in Kolonaki, one hotel unit in Monastiraki, one hotel unit in Zakynthos, two in Skiathos and two in Mykonos have been included, one of which is under construction.
The four hotels, Oniro City in Kolonaki, Asomaton in historic Thissio, Oniro Suites in Mykonos town and the property under construction on Milioni Street in Kolonaki, were acquired by Treppides Investments & Holdings.
TIH owner Nikolas Treppidis said: "I am very satisfied with the professionalism of the buyers to complete the transaction and I wish the new owners to continue to successfully offer a high level of service to existing and new customers of the units."
Of the nine units, four are expected to be operational by 2022, while the commissioning of the remaining five units is scheduled for 2023.
The newly formed group has already established a hotel management company (Oniro Hotel Management) in the framework of this strategic partnership. In addition to the group hotels, this company will also manage hotel units by banks, institutional and private investors and other entrepreneurs in the tourism sector. The goal is to provide integrated services for the management of hotel units and to strengthen the presence of the Oniro Hotels Group in the tourist scene of the country and Europe in the coming years.