Land Registry declaration applications deadline is expected to be extended by seven more months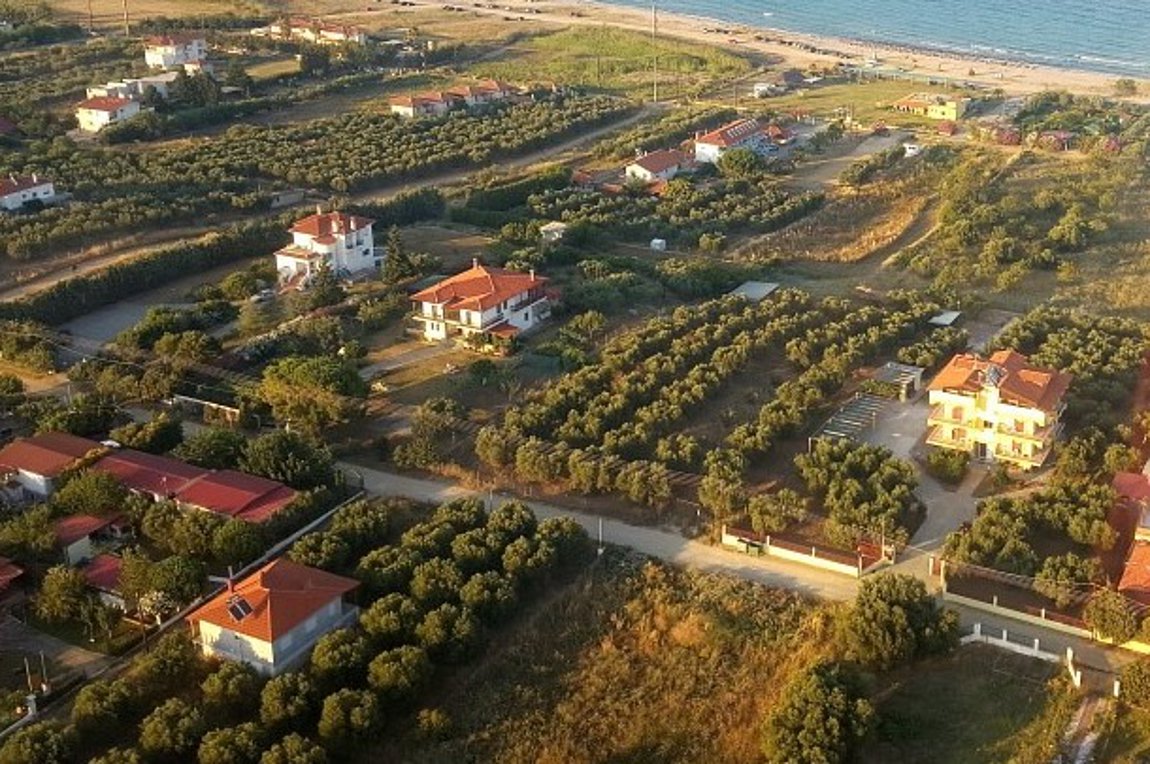 Land Registry declaration applications deadline is expected to be extended by seven more months
Declarations until July 31, 2023 are not subjected to penalties.
The possibility of declaring written rights in the Land Registry will be extended by seven months, i.e. until July 31, 2023, without imposing a fine on property owners who delayed the submission of declarations during the land registration by region of the country. This possibility is being examined under a provision that is expected to come in Greek Parliament.
This decision is expected to give "breath" to thousands of property owners who will be able to submit their papers even if late, without costing their properties.

At the same time, according to information, an effort is also being made to deal with the issue of delays in transactions at the land registry offices which are now measured in months - especially when it concerns housing loans, with consequent delays in the real estate market.