Increased cash and income for PREMIA Properties in the 1Q2022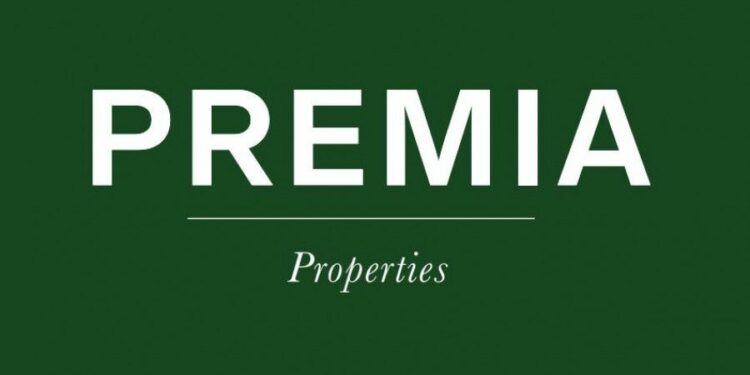 Increased cash and income for PREMIA Properties in the 1Q2022
Premia declared the addition of 2 new properties in its portfolio which currently comprises 29 properties in total.
PREMIA Properties announced its financial results for the period from January 1st to March 31st, 2022.
The REIC reported cash and cash equivalents at € 86.7 million, following the issue of the CBL and healthy financial structure with Group's equity shaping at €128.0 million and net debt at € 75.6 million.
An increase in income, operating and pre-tax profitability, on a consolidated basis, compared to the corresponding period of 2021 as well as the addition of two new properties in its portfolio which currently comprises twenty-nine (29) properties in total.

You may find out more on the results here.
Mr. Markazos, CEO Premia Properties, commented on the results:
"Despite the special circumstances, Premia Properties commits to continue the implementation of its investment plan, having already secured significant capital to finance it .
We continue upgrading our properties in order to protect the sustainability of our investments and respond to our targets, such as the reduction of our energy footprint by 40% until 2030.
The recent transformation of PREMIA Properties to REIC will allow us to operate more efficiently in the real estate market, benefiting from the relevant tax advantages.
I would like to thank Premia Propertiesshareholdersfor supporting us in three consecutive share capital increases, the 5,100 private and institutional investors for trusting the company's perspectives and participating in the bond issue in January, as well as banking institutions for their continuous support.
We also thank our employees, who constitute our most valuable asset and guarantee for the success of Premia Properties. Our goal remains to create a company of European standards, that is being trusted by Greek and foreign investors"