Particular investment interest observed for decayed residential properties in Greece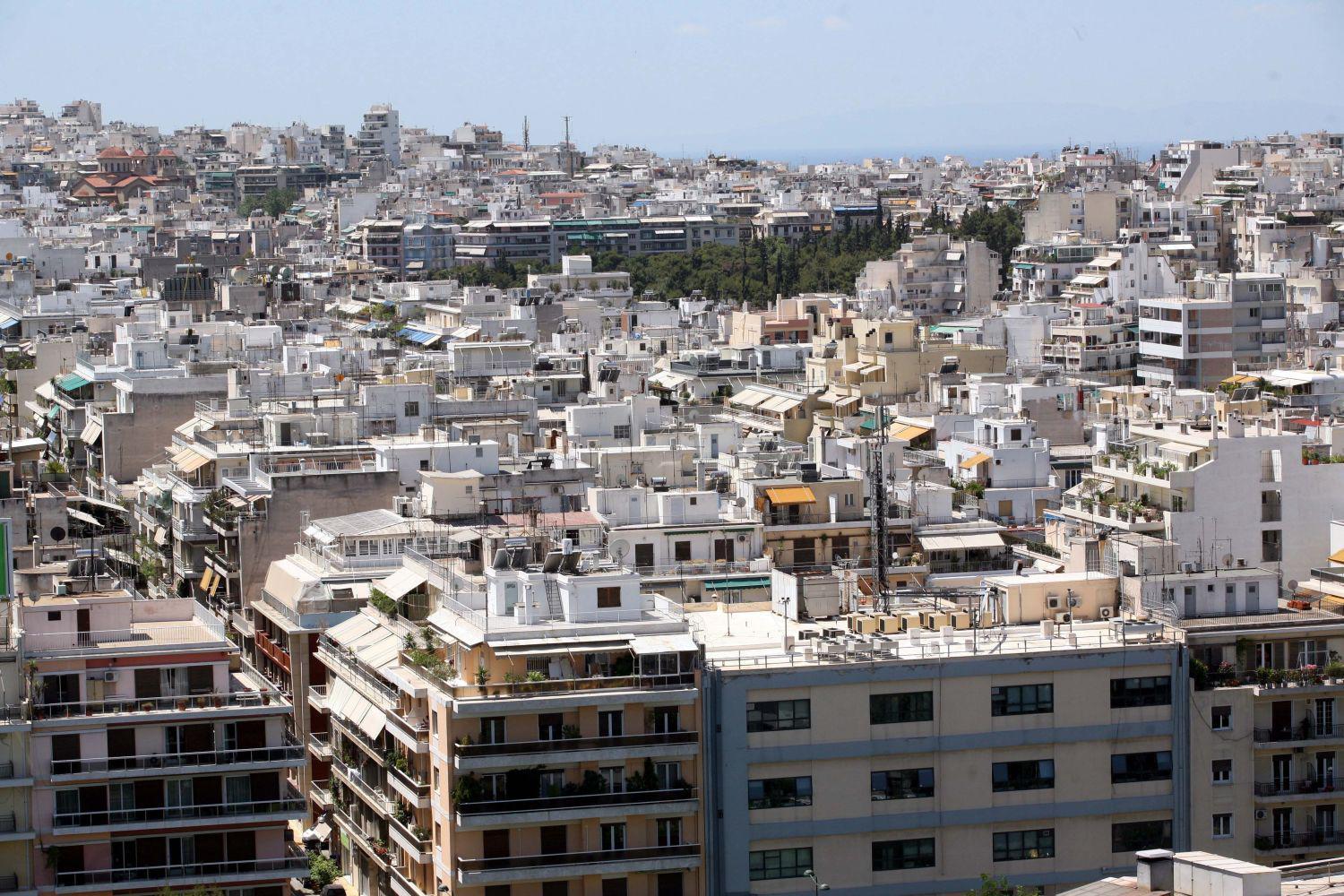 Particular investment interest observed for decayed residential properties in Greece
70% of the real estate properties that have been sold in Greece during 2021 were residences and the rest 30% commercial properties and plots of land.
In recent years, Greek buyers have turned to properties that offer goodwill and are safe investment options, but continue to look for opportunities for both home ownership and rental housing.
In fact, recently, there has been a significant increase in demand for old properties with the aim to have them be immediately renovated and then used for short or long-term lease or even have them been resold at a much higher price than the one of the initial purchase.

All the above are confirmed by the data of real estate transactions that have been finalised through RE / MAX Hellas, with more than 7 out of 10 properties sold in Greece during the last year to be apartments, detached houses or maisonettes and the remaining 3 in 10 commercial properties (offices, shops) and plots of land.
For another year, the home is the first choice for purchase or investment, while it is noteworthy that 6 out of 10 buyers choose homes over the age of 20 both to ensure lower prices and higher future goodwill.
According to the data RE / MAX Hellas, the purchase of housing did not only serve the need for housing but also the new needs that arose from the "hybrid" working models and the new way of life in the last two years due to the pandemic.
Of particular interest are the data of the RE / MAX network for the type of real estate chosen by the buyers in 2021 both nationwide and in individual areas, but also their age.