ECB's chief economist calls for further increases in the Bank's policy rate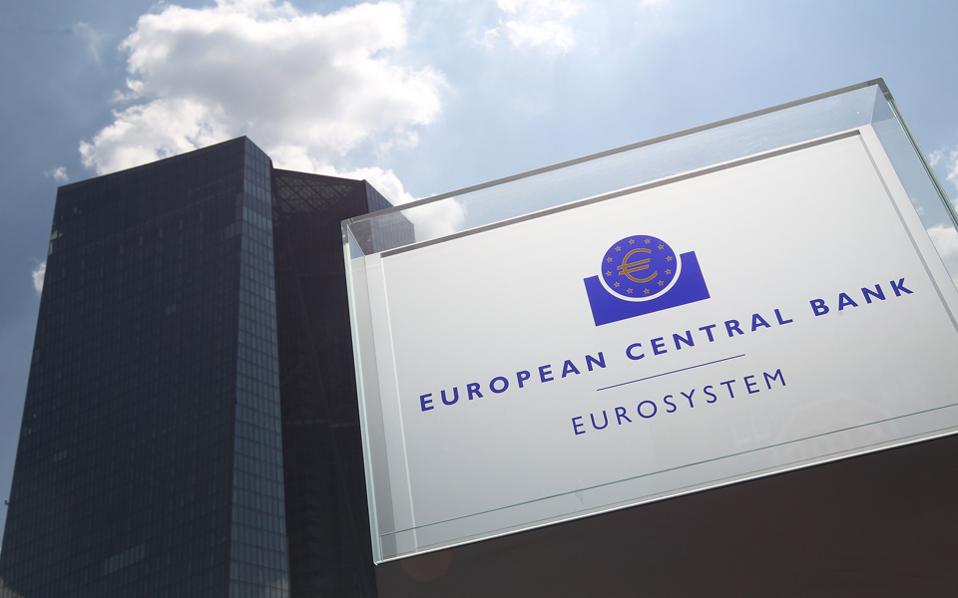 ECB's chief economist calls for further increases in the Bank's policy rate
Although markets now see the deposit rate reaching around 3.3% this summer.
The ECB's chief economist, Philip Lane, calls for an increase in interest rates to levels that start to limit growth talking in the Financial Times.
The European Central Bank has raised interest rates by a total of 2.5 percentage points since July in an effort to stem a historic rise in inflation, but officials have already said more will be needed to curb rising prices, which now it is just below 10%, at the 2% that is the ECB's target around 2025.
"We need to raise rates more," Lane was quoted as saying by the Financial Times. "Last year we could say that it is clear that we need to raise interest rates to more moderate levels, and now we are saying that we actually need to raise them to a restrictive level."
Although markets now see the deposit rate reaching around 3.3% this summer, Lane took a more cautious approach, arguing that the response of businesses, households and governments to the ECB's moves will be crucial.
Lane also said that eurozone governments, which are now spending too much on benefits, should take a bigger role in fighting inflation.
"Governments also need to get rid of the high deficits that remain," he said. "A significant fiscal adjustment will be needed in the coming years."
Inflation will come down quickly this year, but "the question is how do you get from 3.5% at the end of 2023 to the 2% target in time," Lane said. "This is where interest rate policy will be important ... to ensure how the last mile of the return to target is covered."
Once interest rates are high enough to constrain growth, the ECB will need to balance the risk of doing too much with the risk of doing too little, and this may be something that will last "for the next one or two years," Lane says.