Buildings are critical to the energy transition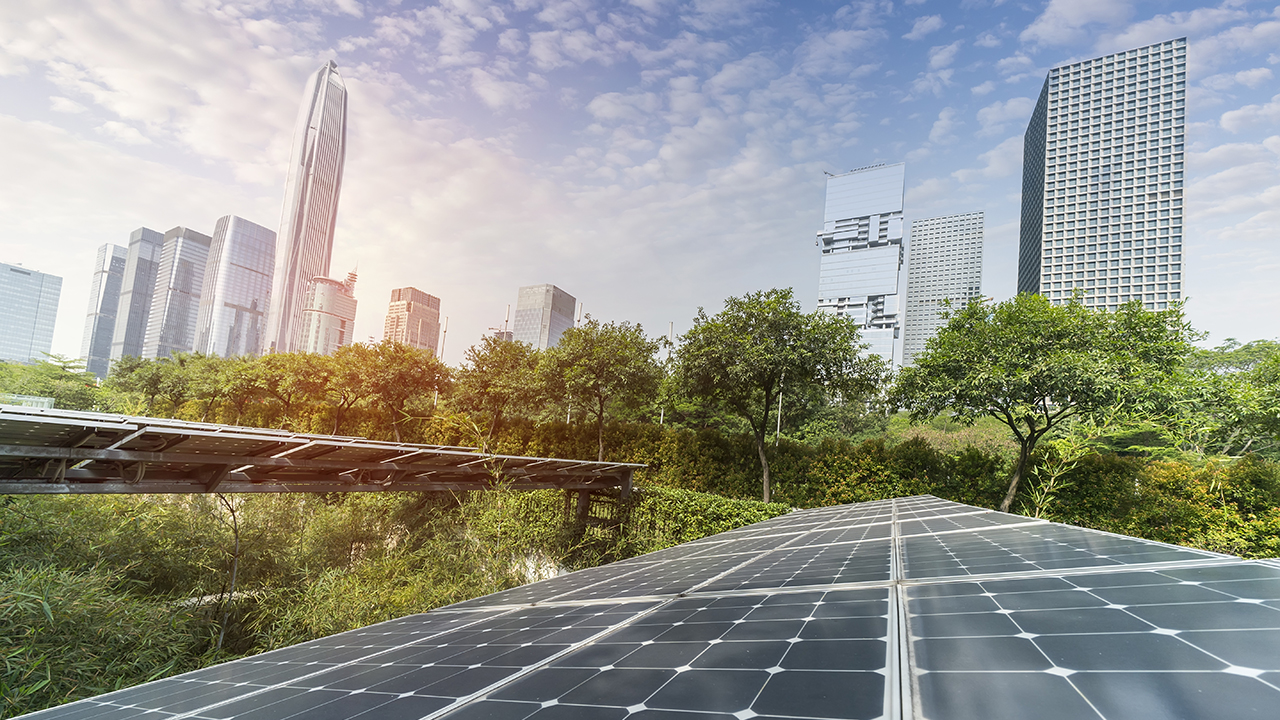 Buildings are critical to the energy transition
JLL's recently unveiled "Decarbonizing Cities and Real Estate" report
Climate risk is the biggest disruptor to established cities. The urbanized Global North has a huge retrofit challenge, according to JLL's recently unveiled "Decarbonizing Cities and Real Estate" report.
With a lack of funding or incentives from governments (both locally and nationally), it is likely that the policy mechanism of choice will be to put more controls in place – investors, developers and occupiers should be prepared for regulators to use 'sticks', not 'carrots'.
JLL's aim through this report to help interested parties navigate the global landscape of real estate decarbonization through a review of the targets, regulations, reporting mechanisms, incentives, accelerators and collaborations across 32 global cities. The science tells us that we are at a tipping point and, to deliver a net zero economy, city governments need to take real estate decarbonization as seriously as other sustainability initiatives.
Policy and regulations are lagging the science though. City governments across the globe are setting bold commitments to move to a net zero economy. They are introducing a vast array of 'carrot and stick' policy instruments to decarbonize buildings. However, the science is telling us that we need to push harder and with real urgency.
According to JLL, buildings are critical to the energy transition. Decarbonizing and electrifying the built environment will be vital to delivering a sustainable net zero carbon (NZC) global economy. Across the 32 cities surveyed in this report, buildings account for a sizeable 60% of overall emissions, and for over 70% in some of the large business centers. The retrofitting challenge in established cities is huge – where approximately 80% of the building stock that will be standing in 2050 has already been built.2 To meet 2050 targets, retrofitting rates will need to exceed 3% per year.

Find out more in JLL's recently unveiled "Decarbonizing Cities and Real Estate" report.