Ble Kedros REIC appeals against Municipality' of Athens request to revoke the building permit on the property at Falirou Street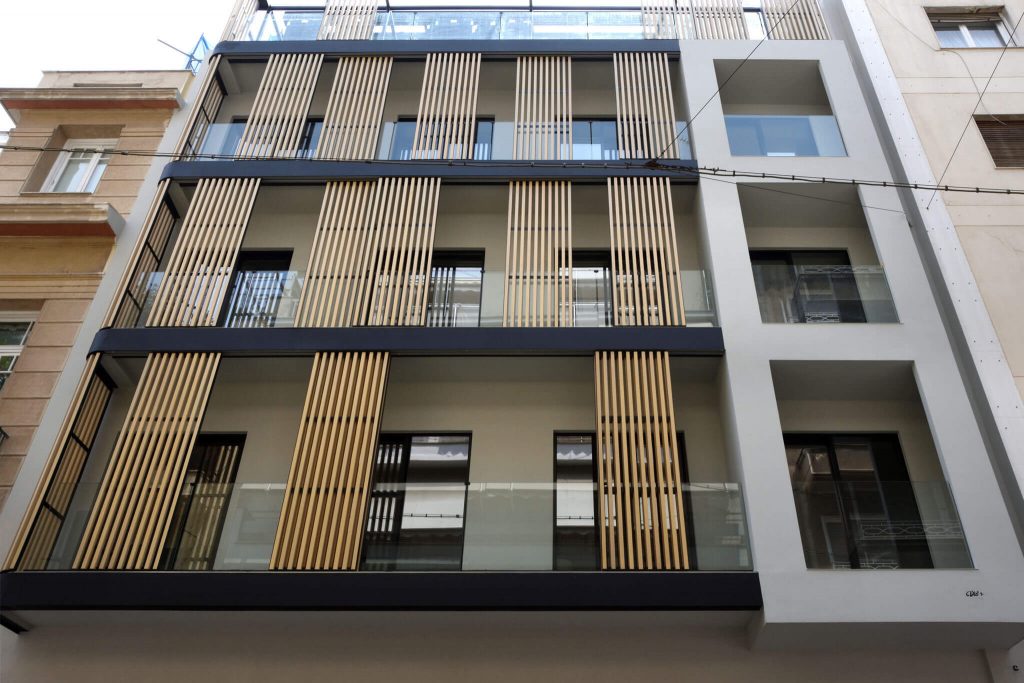 Ble Kedros REIC appeals against Municipality' of Athens request to revoke the building permit on the property at Falirou Street
SYPOTHA partially accepted the Company's appeal regarding the fines
Ble Kedros REIC has commented on the stage at which the case for the hotel at 5 Falirou Street in Koukaki has the company announced to the Athens Stock Exchange.
According to the announcement, "the company appealed to the competent courts against the Municipality of Athens with a request for the cancellation of the deed of partial revocation (in terms of the amount) of building permit No. 15/2017 of the property.
Also, the Company filed an appeal against the arbitrary autopsy report of the Construction Service of the Municipality of Athens and the fine imposed by it before the SYPOTHA of the 2nd Regional Unit of the Central Sector of Athens, the appeal having a suspensory effect.
SYPOTHA partially accepted the Company's appeal regarding the fines, which it canceled. She rejected the rest. The Company will appeal to the competent Courts against the decision of SYPOTHA, where the party rejected its appeal, i.e. regarding the characterization as arbitrary of the premises of the building that were erected by virtue of the (invalid) partially revoked permit.
On 14.02.2023, the compliance of the Municipality of Athens with the no. 2102/2019 decision of the General Assembly. The meeting was adjourned and the Company is awaiting information on the next Board meeting date.
On 1.2.2023, the two pending applications of the Company seeking the annulment of the decision of the Minister of Culture with number 116714/79457/2446/1259/22.7.2020 concerning non-approval of the study of the building in terms of height. The Company will come back with a newer announcement depending on the upcoming actions of itself and the competent Authorities".