AXIA Research: Prodea's share has great upward potential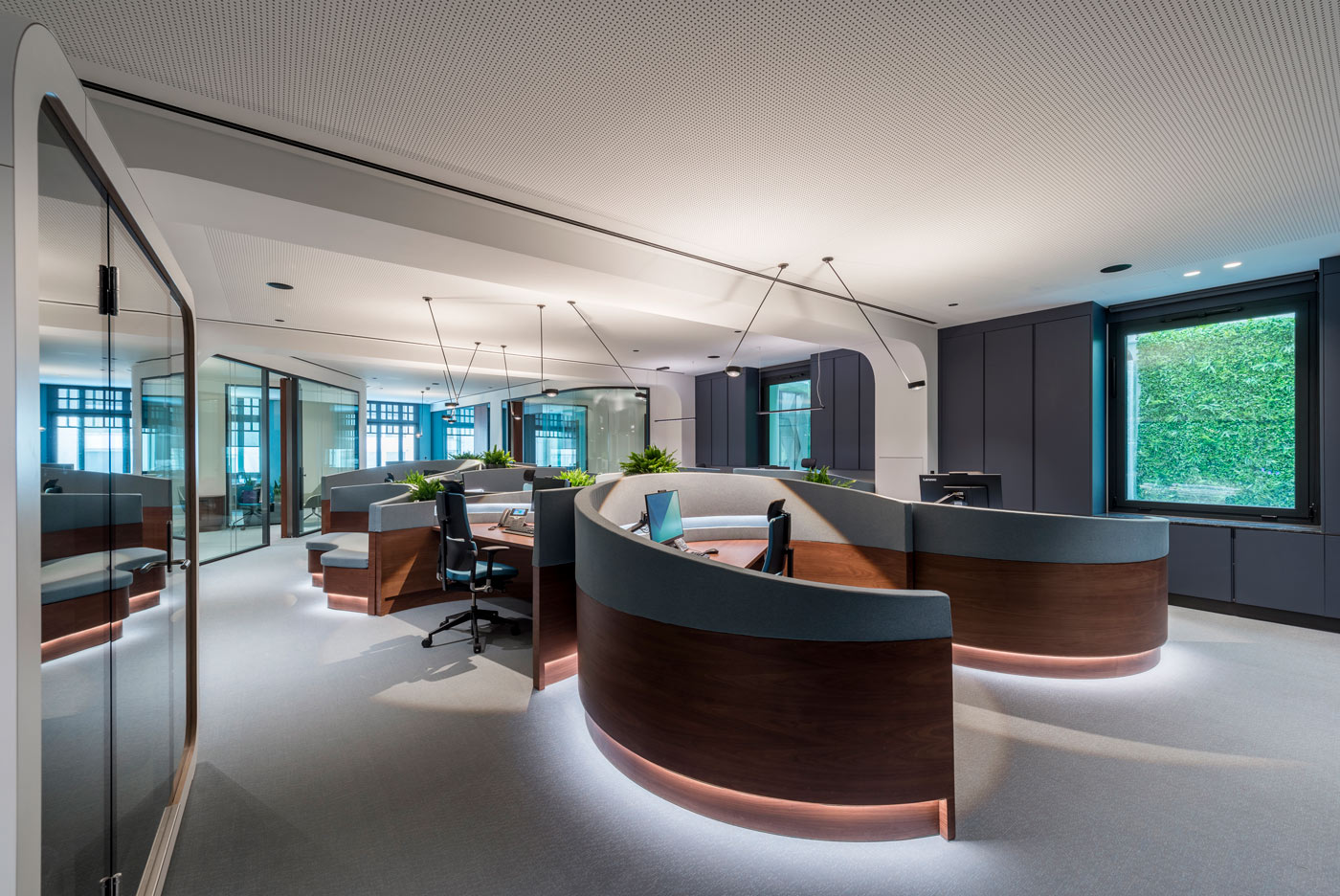 AXIA Research: Prodea's share has great upward potential
Prodea Investments is in a better position to profit from the positive trends in the real estate market, according to a research by Axia Research.
According to analysts, the listed REIC "stands out" because of its size alone (Gross Fair Value (GAV) 2.3 billion euros, which is more than 7 times larger than the next Greek listed competitor), the diversified prime real estate portfolio of the company, with an emphasis on "green offices" and access to off-market real estate that ensures a range of projects at attractive entry levels.

Besides, the company stands out with its Pipeline as in the next 3 to 4 years, it is estimated that it will complete developments amounting to € 600 million, mainly in the Greek real estate market. These are projects that primarily refer to "green" workplaces and logistics.
Through the Mediterranean Hospitality Venture, in which it holds a 25% stake, the company enters the field of high end hospitality in Greece and Cyprus, which is characterized by increased demand and low supply. In Italy (through its 100% subsidiaries and the subsidiaries it controls), Prodea aims to optimize value creation by further developing part of its portfolio that will be added to the prime assets it already controls in the country.
According to the analysis, the net asset value (NAV) is expected to increase from 1.40 billion euros in 2021 to 1.69 billion euros in 2025 with the gross debt to value ratio (LTV) estimated to peak at 54, 5% in 2022 and will begin to decline thereafter.
Predictable and growing cash flows (supported by the high quality of tenants, the high weighted average duration of leases, inflation adjustment and the addition of "green" offices) lead to an increase in Capital from Operating Activities CA) , 6% for the period 2021-25.