AVAX group's backlog has reached €2.25B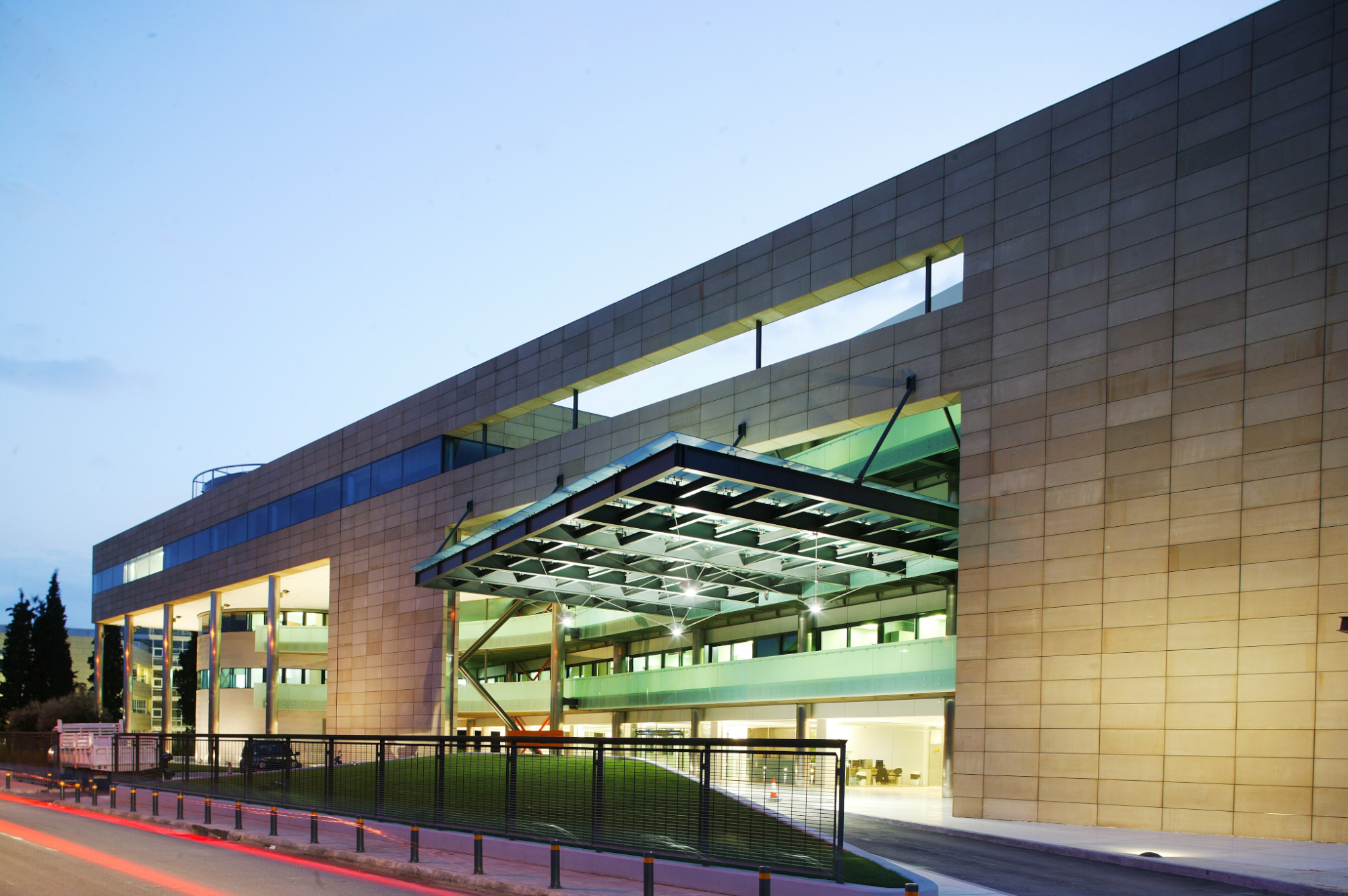 AVAX group's backlog has reached €2.25B
At € 2.25 billion (priorVAT) amounts AVAX group's backlog that participates in new major promisisng to change the quality of life of citizens projects.
One of the most iconic projects undertaken by the Group is the New Eastern Peripheral Road of Thessaloniki.

The infrastructure projects of the First Phase in Elliniko, which is the largest investment in urban redevelopment in Europe, are of a similar size. The construction of the Patras - Pyrgos highway is another project that enters directly into construction phase.
Regarding the railway projects, the AVAX-ALSTOM scheme has undertaken the refurbishment of the railway line Thessaloniki - Eidomeni, with the installation of a modern signaling system.
In terms of building projects, the Group undertook the construction of the new school buildings Pinewood and Center for Educational Excellence but also the upgrade of the Compton Hall building of Anatolia College in Pylaia, Thessaloniki. In the field of energy projects, the signing of the contract with PPC for the construction of a photovoltaic park in Western Macedonia, with a capacity of 65 MW, is expected soon.
Finally, in the category of environmental projects, it is reminded that the Group participates in the AKTOR-AVAX consortium that became the contractor of the project "Operation and Maintenance of the Wastewater Treatment Center (KEL) Psyttalia" for which the signing of the contract is expected soon.