Airbnb reportedly exits China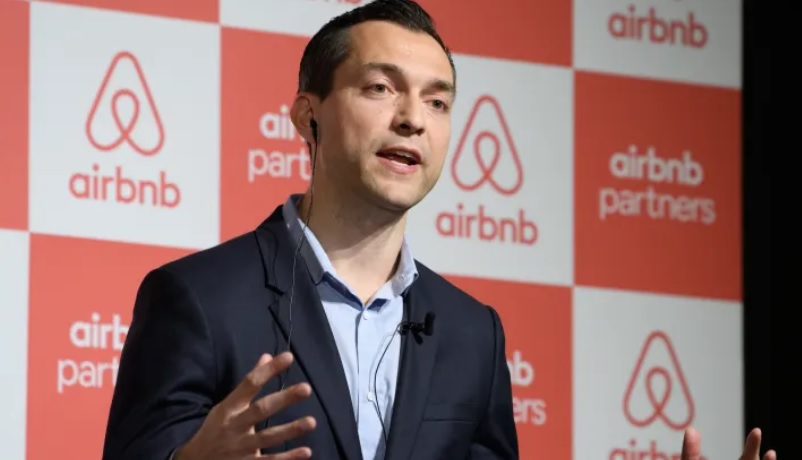 Airbnb reportedly exits China
All mainland Chinese listings, homes and experiences, will be taken down by this summer, but Airbnb will continue to maintain an office in the country to focus on outbound travel.
Airbnb is closing its domestic business in China, according to two sources familiar with the matter cited by CNBC. The company is planning to tell employees in the country shortly in Beijing.

Airbnb formally launched its mainland China business in 2016 and has faced mounting competition from domestic players. Sources say that the segment was already costly and complex to operate. The pandemic worsened these issues and heightened their impact.

The company's shares have fallen more than 30% this year amid a broader selloff in tech stocks, but it's still trading well above its 2020 IPO price of $68.