Air Transat launches direct flights from Canada to Athens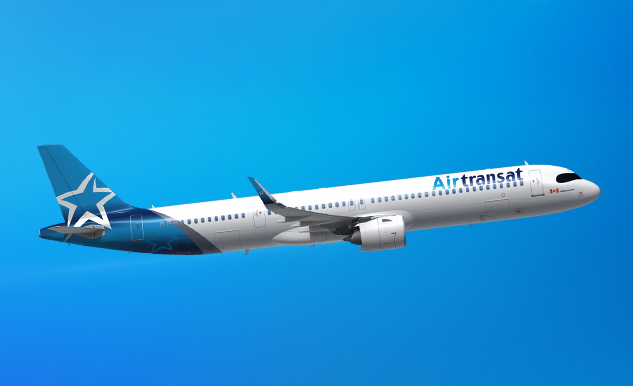 Air Transat launches direct flights from Canada to Athens
Montreal and Toronto airports will be connected to Athens by Air Transat from May to October.
According to the company, in a relevant announcement, it will operate the flights with an Airbus 330-200 aircraft that has more than 330 seats in Club and Eco.
It should be noted that Air Transat was declared the best leisure airline in the world based on the Skytrax World Airline Awards, and is committed to making the flight safe and comfortable, providing the ultimate in travel quality to all passengers.
Direct flights from Athens to Montreal and Toronto will provide passengers from Greece with a direct connection to Canada and beyond.