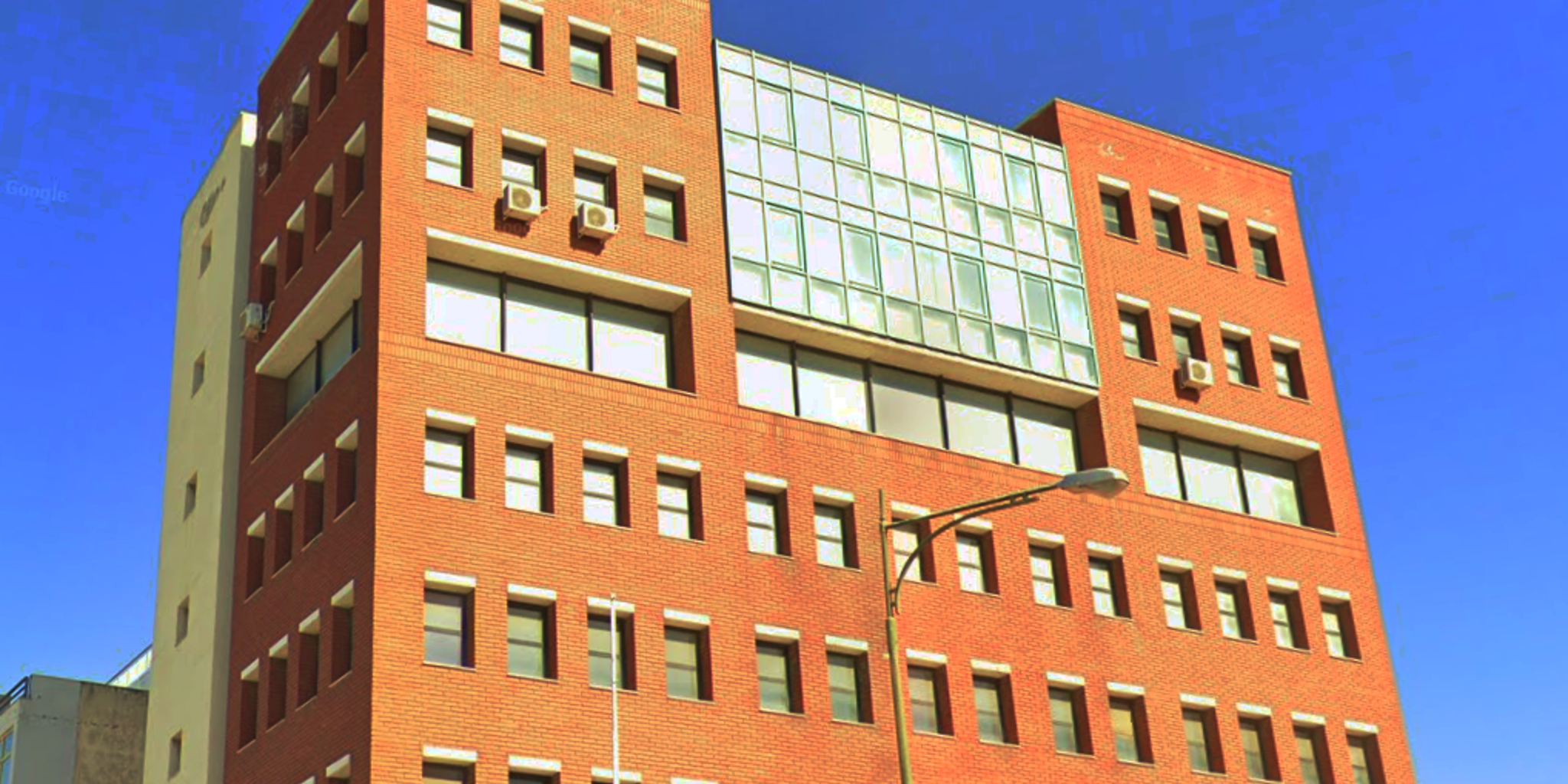 AEGEK disposes of office property located in Thessaloniki
AEGEK disposes of office property located in Thessaloniki
AEGEK disposed of an office property in a multi-storey building in Thessaloniki, to Bechtsinar, for a total of 1.5 million euros.
The building is located on 26th Octovriou and Lemnos Street in Western Thessaloniki, opposite the historic (and preserved) industrial complex of FIX Brewery, where DIMAND - through OURANIA Investment, is constructing in the area the first large-scale bioclimatic workplace with name Hub 26.

The area of the city's West Entrance offers impressive potential and important investment opportunities, as it has large, plots, suitable for modern business complexes, however, it remains for many years quite untapped.

"AEGEK informed the investors that, in the context of its business policy, and for the purpose of reducing its loan liabilities as guarantor, the affiliated company AEGEK CONSTRUCTION SA,inked a notarial preliminary agreement for the sale, to the societe anonyme with the name "BEHTSINAR REAL ESTATE DEVELOPMENT SA" with the distinctive title "BEHTSINAR SA", the total of the horizontal properties (ie 7 offices), the rights of exclusive use on the above horizontal properties, and the right of height on the multi-storey building located in Thessaloniki and on 26th Octovriou and Lemnos streets, of which holds the exclusive ownership, for a total of one million five hundred thousand euros (€ 1,500,000.00). The signing of the final sale and transfer contract will be completed, after the fulfillment of the conditions contained in the above preliminary agreement, no later than 30.09.2022. "