A regulated stock exchange dedicated to the trading of commercial real estate a way to raise equity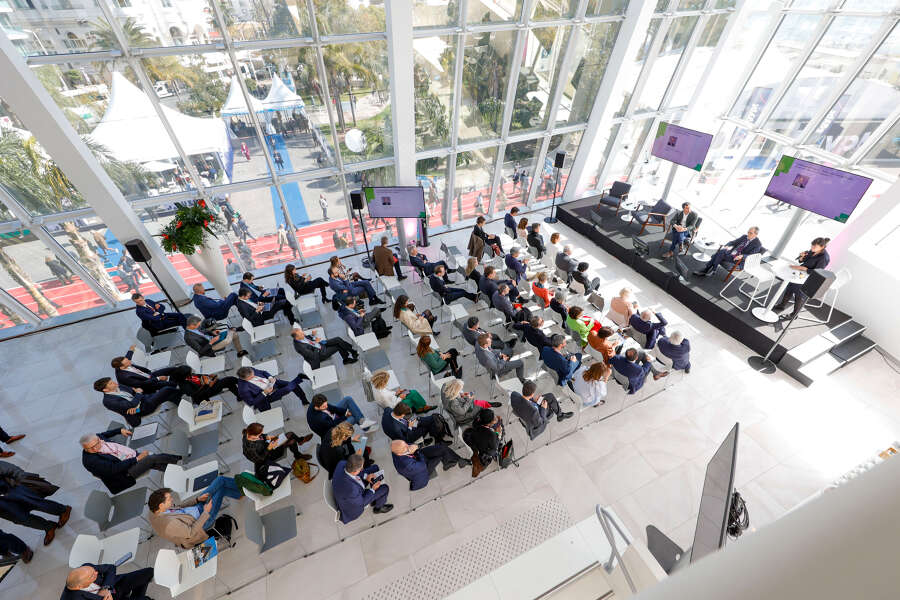 A regulated stock exchange dedicated to the trading of commercial real estate a way to raise equity
IPSX Warehouse a tool designed for professional and institutional investors, at this year's MIPIM.
A regulated stock exchange dedicated to IPOs and the trading of commercial real estate could provide real estate owners with a way to raise equity amid higher and more volatile debt markets.
IPSX, which runs real estate platforms for retail and professional investors, launched in 2019 and on the eve of MIPIM signed the fourth company to its portfolio, adding a £229m (€260m) portfolio of seven private equity-backed warehouses managed by M7, bringing the total value of traded properties on its exchange to circa £600m.

CEO Roger Clarke said that IPSX provides a way for property owners to bring single assets or small portfolios to the investment market and, for those interested in trading in real estate, it represents an "opportunity to democratise commercial property investment through fractionalised ownership".
The exchange works by allowing a real estate owner to launch an IPO on the platform, offering up all or some of the value of an asset to be traded. Currently all four companies participating — The Mailbox, Birmingham, Bridgewater Place, Leeds and a portfolio of 17 small warehouses owned by M7 Regional E-Warehouse REIT — arc on IPSX Warehouse, designed for professional and institutional investors.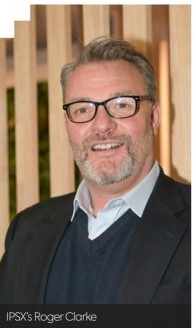 "We created IPSX to give people and companies the chance to invest and trade specific assets. For the owners it provides a way of raising equity on particular buildings or estates and for active investors it provides a way of picking out particular properties instead of the whole portfolio of a REIT, or an open-ended fund," Clarke said.
As the retail platform — IPSX Prime — develops, Clarke hopes that, for example, residents of Birmingham will be keen to invest in a landmark asset like The Mailbox, meaning they have partial ownership of important local properties.
At MIPIM, the company is presenting itself as an effective way for real estate owners to generate equity to pay down debts or to reduce loan-to-value ratios as financing is renegotiated amid a climate of lending caution and higher interest rates.
"One important aspect is that the values arc against specific buildings, so you do not have the issue of shares trading at below net asset value, as you might with a REIT or property company," he added.