Municipality of Elefsina concludes another real estate property purchase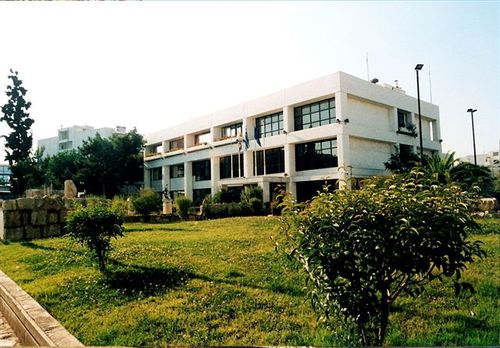 Municipality of Elefsina concludes another real estate property purchase
The Municipality of Elefsina acquires a new property purchase, after the approval by the Municipal Council.
More specifically, the Municipality is expected to buy the property located near the estate and the Kanellopoulos house, at OT10.
This point is located in a privileged position, on the seafront of the Municipality and is intended for hosting cultural events, while at the same time part of the actions of the Municipal Authority to ensure cultural sites and investments that will contribute to the cultural and tourist development of Elefsina, in view and the Cultural Capital.
Besides, the Municipality, with its direct and targeted actions in the real estate market, with the aim of their reconstruction and remodeling, aims at bequest projects for the citizens of Elefsina and Magoula. The total purchase amount of the property is €393,132.69 and will be financed from the budget of 2021.