Modest signs of recovery in London's hotel industry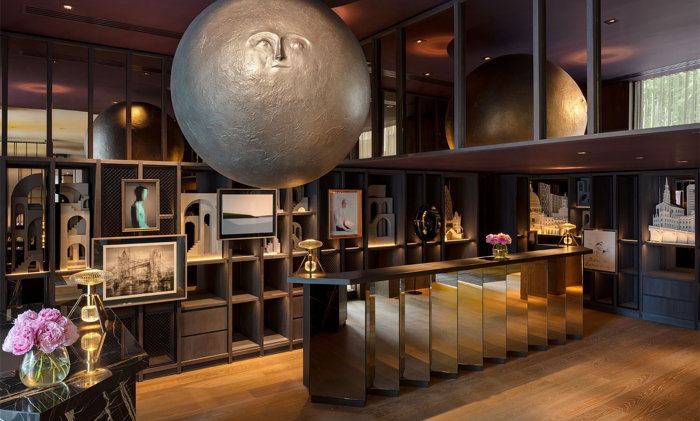 Modest signs of recovery in London's hotel industry
The harsh measures against the spread of the COVID19 pandemic had had a severe impact in the market.
The harsh measures against the spread of the COVID19 pandemic especially in London, amongst the big cities in the world, had a huge impact in the city's hotel market.
Of all the major global cities and transportation hubs, London was among the hardest hit by the COVID-19 pandemic, as lockdowns and other restrictions left the capital of the United Kingdom largely devoid of office workers and international travelers.
But now the city is showing robust signs of recovery, despite the recent blip resulting from the omicron variant.
Speaking on a webinar titled "London hotel market: What's next" hosted by business advisory HVS, Peter Anscomb, senior corporate director at Edwardian Hotels, said the recovery has started though not all pandemic-era restrictions have lifted. His company opened luxury hotel The Londoner in the city in 2021.
He noted the U.S. Centers for Disease Control & Prevention still has the U.K. listed at Level 4, signifying a "very high level of COVID-19."Hoteliers in London are optimistic and see good signs developing, such as longer stays and little guest resistance to rate and cost increases. "Week on week, day by day, we see demand coming back in, and I think the rebound will come in very quickly," he said.
David Orr, CEO of Resident Hotels and co-founder and chairman of Urbanist Hotels, and Edwardian's Anscomb sounded more of a cautious note.
Orr said forward bookings are occurring in a "semi-normal pattern."
"We are ahead of 2019, but we should not over-read into that. We'll all come to a conclusion as to our business-model strategy when the markets fully open up," he said.
(source:costar)