Juwai IQI ianugurates operations in Greek territory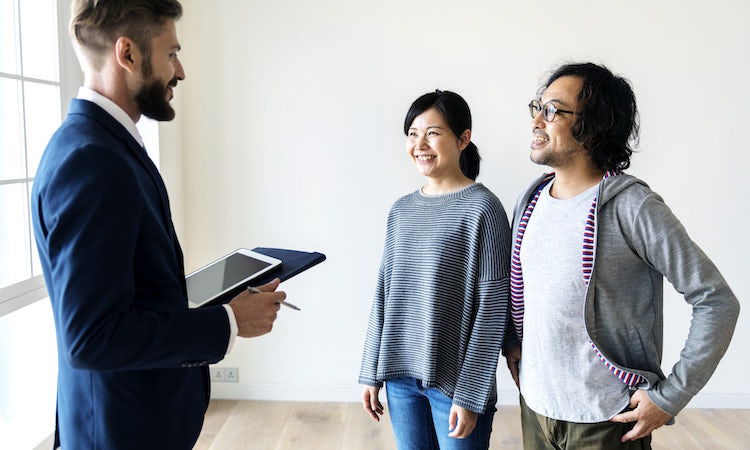 Juwai IQI ianugurates operations in Greek territory
The aim is to facilitate the Greek real estate property transactions by Asian investors.
The technology real estate group Juwai IQI is expanding its portfolio, by investing in local offices.
Juwai IQI is an international real estate technology group with focus on real estate transactions locally and globally. In 2021 it made over 30,000 transactions, promotes properties worth 4 trillion. dollars from 111 countries.

The company offers real estate agents a complete marketing and sales solution with the IQI Global network with more than 21,000 real estate agents and the online real estate search platforms Juwai.com (in China) and Juwai.Asia (for all of Asia).
In Greece, the Juwai IQI group creates IQI Greece, in collaboration with the Greek real estate company, Globality.
Kashif Ansari, co-founder and CEO of Juwai IQI Group, said: "Real estate agents do their business. Our applications and our platform connect real estate agents, real estate developers, sellers and consumers worldwide."
Juwai IQI co-founder and CEO Daniel Ho said: "As a member of our network, IQI Greece will benefit from our state-of-the-art technology. Among the new developments we are exploring is bringing real estate to metaverse. What new technologies and business processes will we need to achieve that? That's what we're exploring now! "