Greystar acquires Crown Trading Estate for €31,5M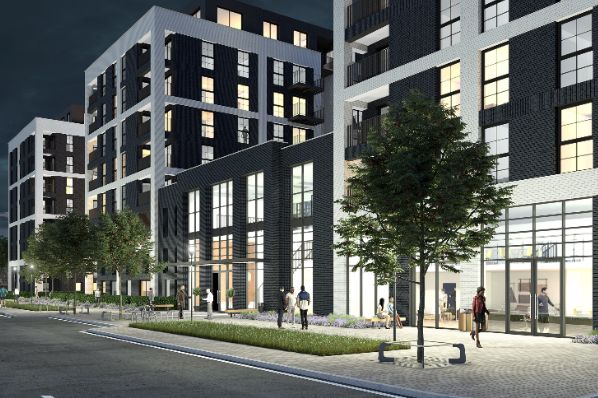 Greystar acquires Crown Trading Estate for €31,5M
Greystar plans to develop 407 purpose-designed apartments
Greystar Real Estate Partners, LLC, a global leader in the investment, development, and management of high-quality rental housing, has acquired the Crown Trading Estate in Hayes, west London for €31,5 (£26.5) million in an off-market transaction for a managed fund.
Greystar plans to develop 407 purpose-designed apartments (318 build to rent and 89 affordable) for young professionals adding to its significant portfolio of more than 14,000 owned and managed apartments and beds in multifamily and student accommodation across the UK.
EQUANS, part of the ENGIE Group, assembled the site from 12 individual landowners that are currently using it for commercial purposes and secured the complex planning permission from Hillingdon Council for the residential redevelopment.
Construction will begin once Greystar secures vacant possession of the site in September 2022. Practical completion is expected in Q3 2025 with 12,500 sq ft of commercial space delivered alongside the mix of one, two and three-bedroom apartments.
Residents will enjoy around 9,500 sq ft of Greystar's market leading amenity space at the scheme and be supported by an onsite management team once it is operational.