Conde Nast traveller: the best Greek islands to visit in 2022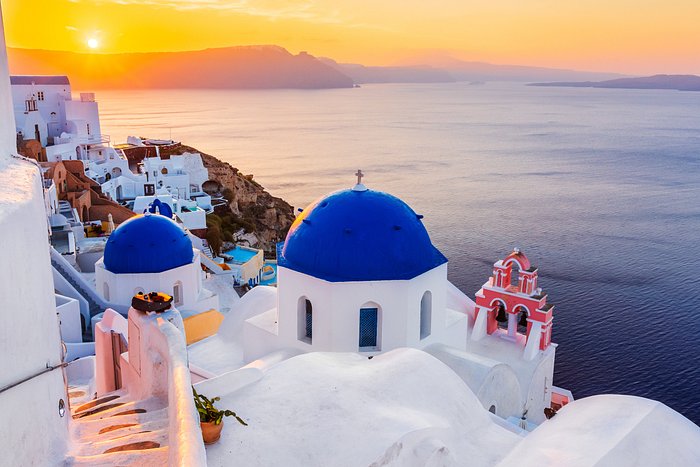 Conde Nast traveller: the best Greek islands to visit in 2022
Santorini lists first as a wedding destination.
Conde Nast Traveller presents a list of the very best Greek islands to visit amongst more than c.200 to choose from.
The tribute to the best islands of 2022 comprises Santorini but also Milos, Tinos, Amorgos, Naxos, Folegandros, Syros, Serifos, Sifnos and Mykonos.

In particular Santorini is considered by the magazine to be a natural landscape but also an ideal "wedding destination".

Milos is distinguished fo the undulating white cliffs at Sarakiniko, the bottle-green swimming hole at Papafragas, and colourful, rickety syrmata, tiny boat houses wedged between rock and sea. The painterly landscape was shaped by the minerals that have long been a source of wealth – obsidian, alum, barite and sulphur, which still bubbles up in the island's many hot springs.
Tinos is only 15 minutes from Mykonos, so it's a wonder it isn't overrun with tourists. Tinos has more than 50 villages, each vying to be fairest of them all.