Ahead of a deal in the Greek logistics sector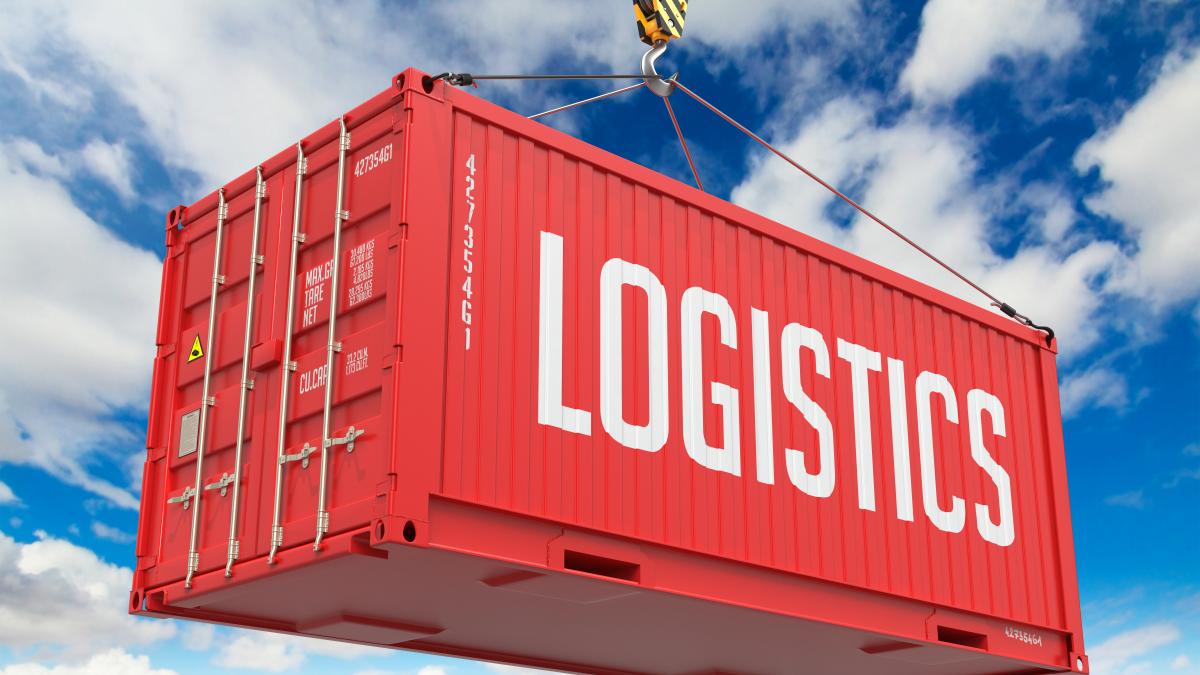 Ahead of a deal in the Greek logistics sector
FDL GROUP and "DELATOLAS TRANSPORTATION " are in talks for a possible merger
"FOUNDLIC SAFETY AND DISTRIBUTOR AND INDUSTRY COMPANY OF FOOD DISTRIBUTIONS AND DISTRIBUTIONS" and "TRANSPORTATION OF 3PL SERVICE SERVICE", "TABLAS TRANSFERRY MONOPROSOPI LIMITED RESPONSIBILITY" and "EASY TRANSPORT IKE" are reportedly in exploratory talks.
The companies are icorporating in the field of logistics.

The purpose of the discussions, according to the announcement, is the merger of the companies and the exchange of shares with the aim of creating the largest Logistics Group of Greek interests.