AADE simplifies the procedure for apartment bloc's administrators to issue a VAT number for the bloc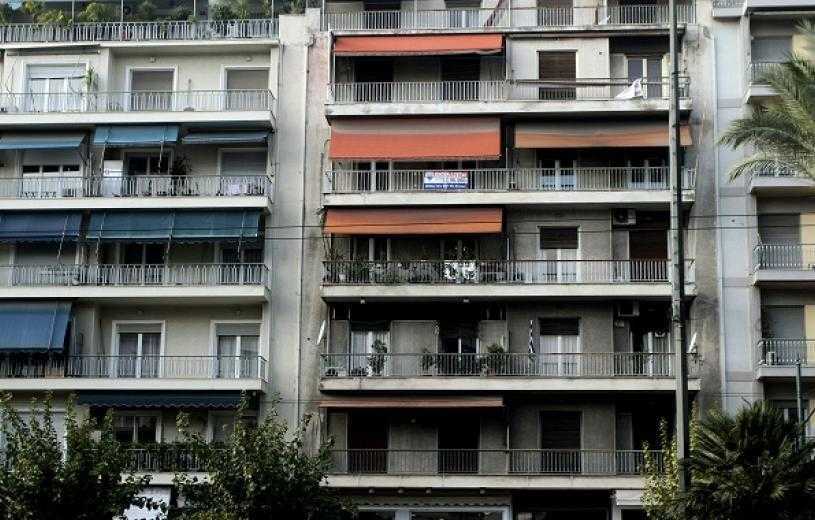 AADE simplifies the procedure for apartment bloc's administrators to issue a VAT number for the bloc
Easier to join "Execonomo" but also to rent common areas.
AADE is trying to provide a solution to a series of problems faced by apartment buildings to issue a VAT code for the purchase of heating oil, to be included in the "Execonomo" program or rent of common areas.
According to the relevant decision, the possibility of requesting the acquisition of VAT is provided by the administrator, whose capacity arises from the minutes of their general election meeting.

In the absence of an administrator, the application may be submitted by any person authorized by a decision of the required majority on the legal quorum of the co-owners of the building, as defined by the regulation.
In the absence of building regulations, the general unanimity provisions apply. The apartment buildings do not have the obligation to obtain VAT with a specific deadline. They can obtain VAT number whenever they decide and submit the relevant statement free of charge.