Why Marriott, Hilton and Hyatt predict strong days ahead for the hotel industry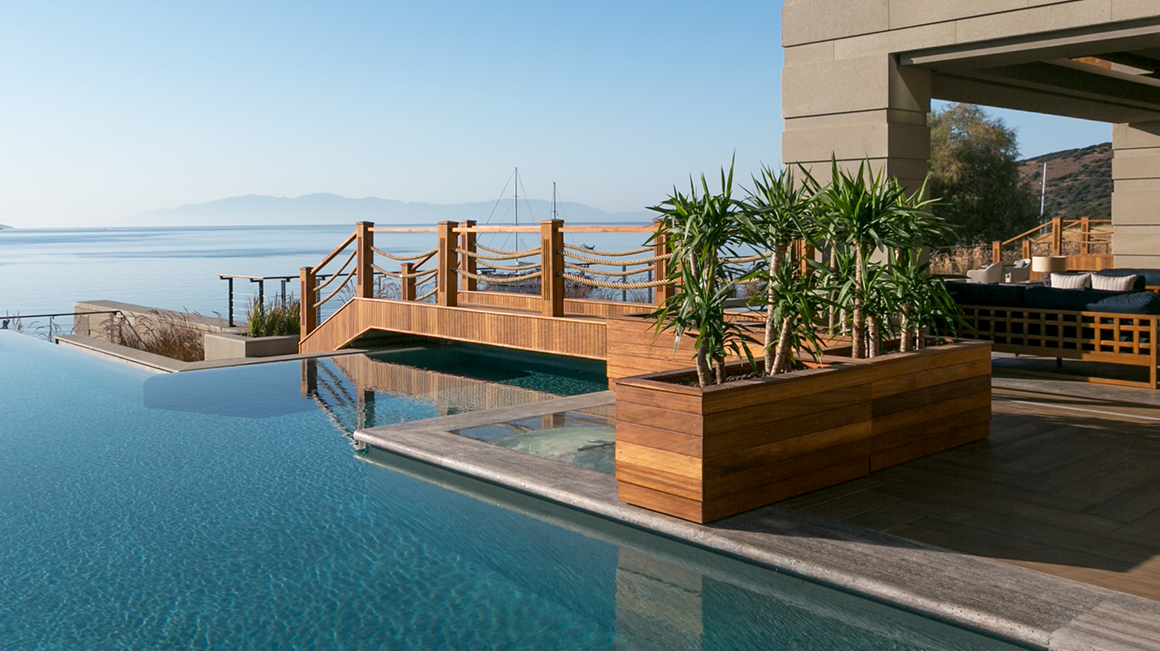 Why Marriott, Hilton and Hyatt predict strong days ahead for the hotel industry
Nevertheless increasing inflation remains a huge hurdle.
Despite soaring inflation, economic growth easing and the threat of another recesion the hotel industry is enjoying a strong recovery.
Quite the opposite; with Hilton CEO Chris Nassetta predicting that the top hotel chain "will have the biggest season it has ever seen in its 103-year history this summer".

Few industries were hit as hard as the travel sector by the Covid-19 pandemic, who curtailed all leisure and business travel plans. But as vaccination rates rose and restrictions eased, travelers returned. In May, global flights for both leisure and business travel exceeded 2019 levels for the first time since the pandemic began.
But while this comes at a cost, due to high demand from travelers and other inflationary pressures, hotel businesses still believe there is room for further price increases.
Marriott CEO Tony Capuano said the company's revenue per available room, which measures hotel performance, increased by about 25% in 2022 compared to 2019. In Marriott's luxury portfolio, which includes hotels such as JW Marriott, Ritz-Carlton and St. Regis, there is an increase of almost 30% in the percentages of the first quarter of 2022 compared to 2019.
While other countries such as the United Kingdom and Greece have long lifted their requirements, the United States still requires travelers to provide a negative Covid-19 test proof the day before boarding a flight to the United States, regardless of vaccination status. their. It was one of the last countries to continue to apply such a rule. Travel industry executives have argued that the restriction had hit international travel demand. "Requiring Covid tests before departure creates uncertainty for travelers, another hurdle that could lead them to choose a destination with fewer requirements," Capuano told CNBC's Seema Mody.
Hyatt President and CEO Mark Hoplamazian told Squawk on the Street that foreign travelers to the United States spend far more than domestic travelers and that the requirements of the Covid test were "causing problems." But even without those who have put their travels on the ice due to stricter measures, demand remains high.
Keith Barr, CEO of IHG Hotels & Resorts, which owns brands such as InterContinental and Holiday Inn, said he expects demand to continue to grow for the rest of the year as the industry slowly enters "normalcy". after the pandemic. This is likely to result in new price increases, as inflation and other high costs will be taken into account further.
"Demand is so strong; we have the ability to price, but in reality, we have not even kept pace with inflation," Barr told Closing Bell.
These prices are likely to increase only as there is "very little gradual new capacity to enter the industry," Nassetta said. "The laws of supply and demand, the laws of economics, continue to apply," he said.