Trade Estates is keep expanding its portfolio aiming to hit half billion in value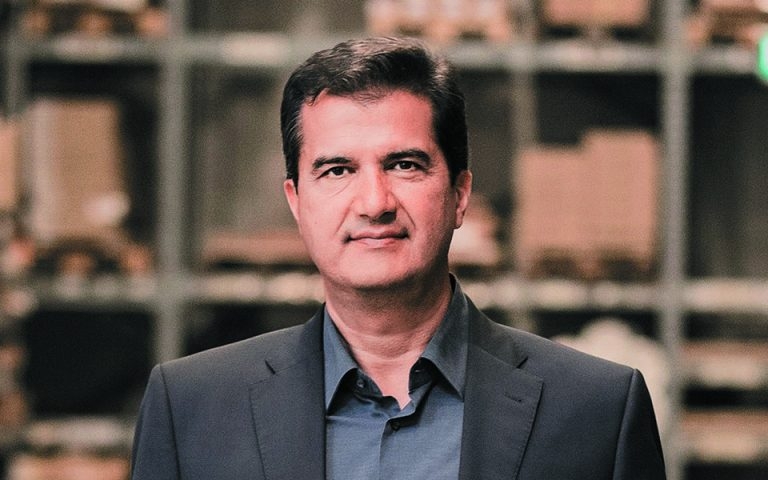 Trade Estates is keep expanding its portfolio aiming to hit half billion in value
New acquisitions planned for 2022.
Trade Estates, a subsidiary of the Fourlis group, sets the standards even higher for its investment portfolio.
According to the company's executives, in the context of the regular general meeting of the shareholders of the listed Holding, Trade Estates will proceed with three acquisitions at the end of 2022.

In fact, as stated by Mr. Vassilis Fourlis, President of the Fourlis Group, the goal is to expand the value of the company's portfolio to € 500 million, of which only 30% concerns properties that are used for commercial and warehousing retail needs. group. The company will immediately proceed with the acquisition of two more retail parks in an equal number of cities in the region in which there are two medium-sized IKEA, as well as an area in Elefsina for the creation of a new logistics center.
Once the development is completed, the commercial parks will be acquired by AEEAP as happened with the retail park at the junction of Kifissou and Piraeus streets, in Moschato with users AB Vassilopoulos, McDonald's, LC Waikiki, Moustakas, as well as the first store of the Polish Pepco chain. The supermarket chain AB Vassilopoulos and McDonald's will occupy the property of Halandri (Douk. Plakentias) that was recently acquired in collaboration with Ten Brinke.
It is noteworthy that it has already agreed with Lamda Development the development of a retail park of 30,000 sq.m. within the area of ​​Elliniko, an investment of 55 million euros.