Prospective buyers are gradually shifting into larger residential properties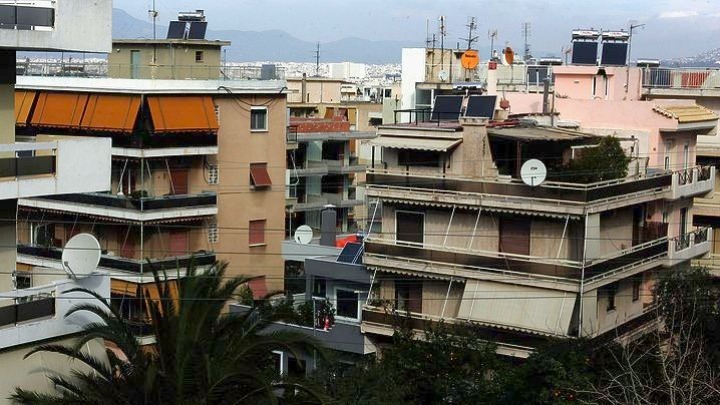 Prospective buyers are gradually shifting into larger residential properties
According to data unveiled by REMAX Hellas.
Prospective property buyers are shifting graduallt into larger residences, relative to previous years who chose fewer square meters, records the annual survey of RE / MAX Hellas, essentially confirming the international trend prevailing in recent years young couples who decide to live in privately owned property, but also those who wish to invest in more comfortable homes to serve their daily needs, to choose homes over 75 sq.m.
The interest for multi-square-foot properties has been rising since four years, and in the last year - amid a pandemic - it has been further intensified , with houses spanning more than 100 square meters gaining the largest share of the pie in terms of total real estate transactions in terms of surface.

In particular, according to data for transactions completed in 2021 nationwide by the largest real estate network in the country, RE / MAX Hellas, the highest demand was recorded for homes with an area from 101 to 150 sq.m. .μ. given the fact that for every for every 100 sales, the 26 refered to this surface category. Buying interest for properties of up to 76 to 100 sq.m. was also intense (21%). Consequently almost one in two propsective buyers choose a home with two or more bedrooms.
It is clear that the decisive factors in choosing an apartment, a house or a maisonette are, apart from the location and age, its area and layout and in fact the shift to even greater real estate is becoming more and more intense. For example, according to the data of RE / MAX Hellas, properties with an area of ​​more than 151 sq.m. 16 out of 100 buyers chose, while only 4 out of 100 had chosen this category of real estate before the outbreak of the pandemic.
For the other categories of residential real estate, the data unveil that the interest for residences of up to 50 sq.m. amounted to 19% and for an area from 51 to 75 sq.m. at 18%.
In Attica, 57% of the houses up to 100 sq.m. were most preferred, while the interest for large houses over 151 sq.m. was remarkable (22%). At the same time, small houses of up to 50 sq.m. chose 13 out of 100 buyers and medium-sized houses from 51 to 75 sq.m. 24%.