Office to residential refurbishments are gaining steam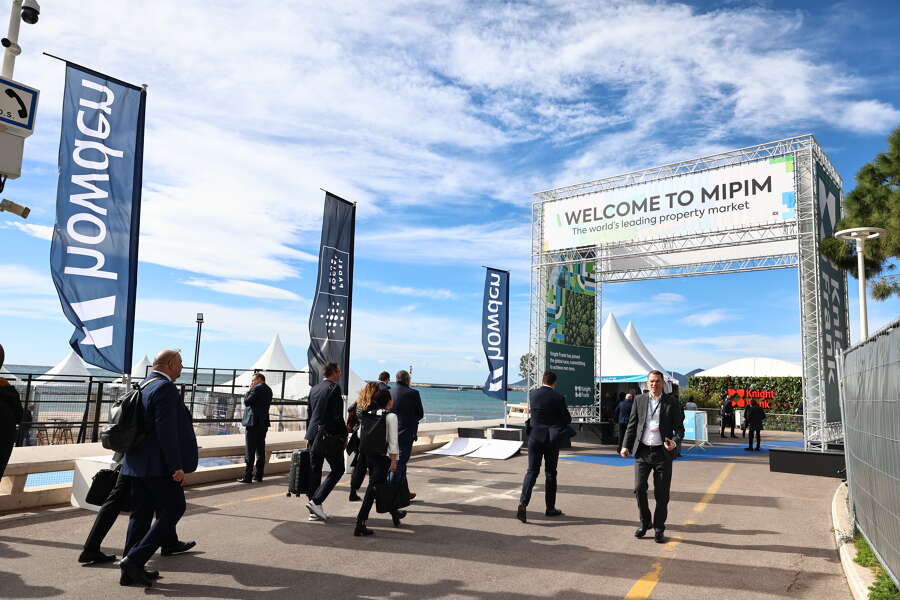 Office to residential refurbishments are gaining steam
OAKTREE Capital Management-backed Silbury Finance unveils at this year's MIPIM.
Silbury Finance, an international development lender backed by OAKTREE Capital Management, is fueling the office-to-residential conversion.
OAKTREE Capital Management-backed development lender Silbury Finance has provided residential developer Kingsbridge Capital with a £24.7m (€28m) senior loan. The loan will support the site acquisition and conversion of an office block in Bracknell. Berkshire, into 150 sustainable residential apartments.
Known as 100 The Ring, the redeveloped property will comprise studios and one-bedroom apartments for sale, ranging from 415 sq ft (39 sq m) to 757 sq ft, over seven floors. The first homes will be finished in H2 2024. The development is a short walk to Bracknell train station, which connects to London Waterloo in an hour. Residents will benefit from the development's proximity to The Lexicon, a new £240m, social and cultural hub. House prices in Bracknell increased by 7% in 2022.

Since launching in January 2021, Silbury has originated 16 loans totalling £579m of new finance to 12 different borrowers.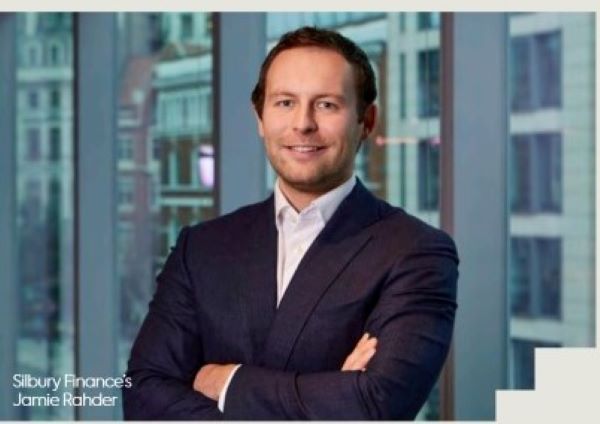 Jamie Rahder, investment director at Silbury Finance said: "With the delivery of new housing in the UK forecast to reach the lowest levels since the second world, supporting SME developers like Kingsbridge Capital is more critical than ever."