New electric lighting network on Malakasas - Oropou Avenue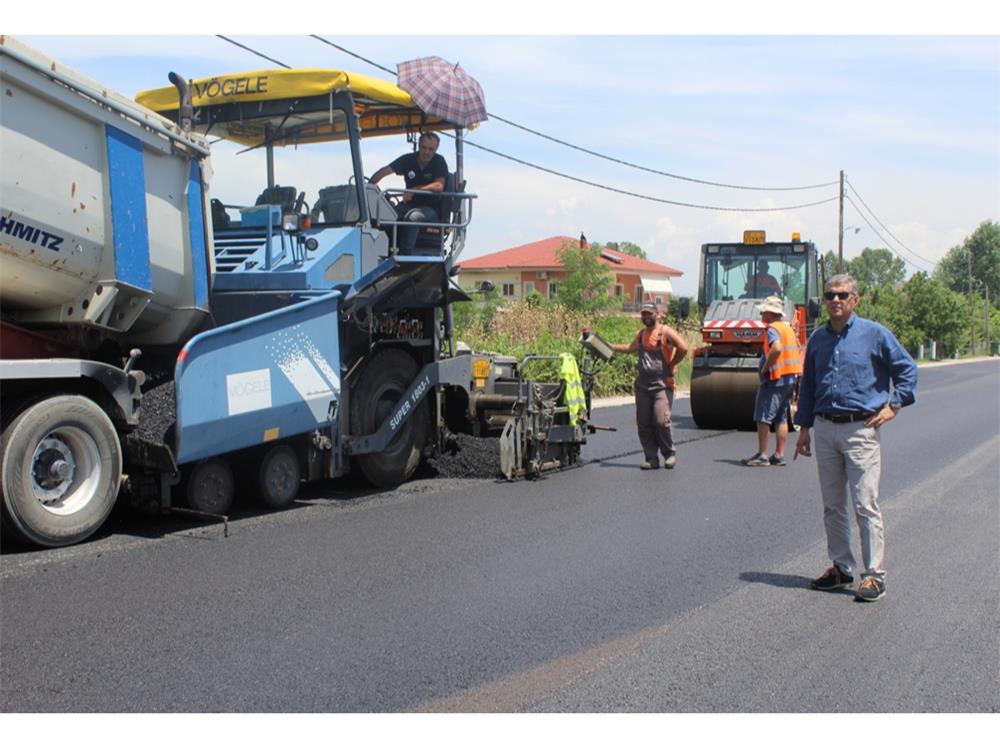 New electric lighting network on Malakasas - Oropou Avenue
A contract for the construction of a new electric lighting network on Malakasas - Oropou Avenue was inked by the Mayor of the city, Giorgos Giasimakis, and the Regional Governor of Attica, Giorgos Patoulis.
The project refers to the installation of lighting units from the intersection of the Malakasas - Oropou avenue with Athens-Thessaloniki regional national road axis until the junction with Mikras Asias Street.

The project's total budget reaches c. €1,000,000 and is expected to improve the avenue's safety.