NEPI Rockcastle reports double digit jump in turnover and unveil intension to expand further in Romania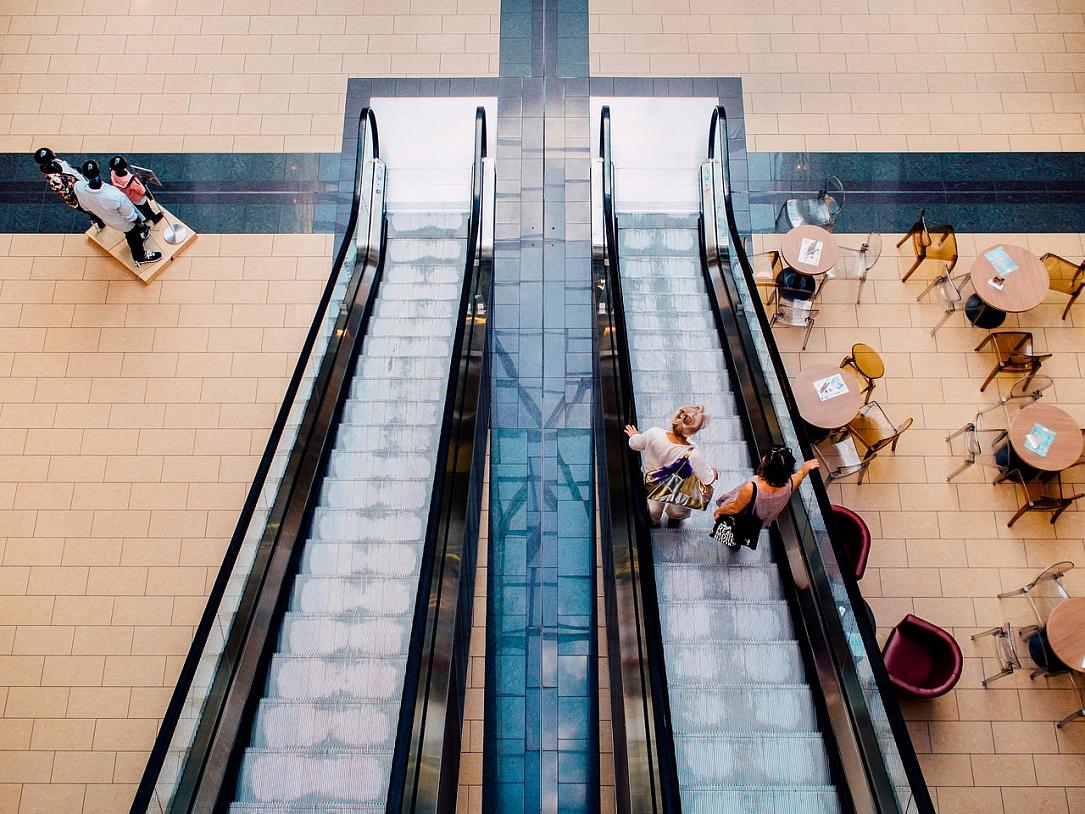 NEPI Rockcastle reports double digit jump in turnover and unveil intension to expand further in Romania
NEPI Rockcastle, the largest mall owner in Romania, announced a double digit jump in its turnover relative to 2019, surpassing expectations, based on the savings the Romanians accumulated during the pandemic.
The new management of the company announced that the level of basic rent charged to retailers would be indexed to inflation at the end of the year.

The company also unveiled that it is ready to proceed with acquisitions of functional malls from competitors, in the context in which it has based so far its expansion on the development of its own projects.