Leroy Merlin unveils plans to develop 35.000sqm of new warehousing space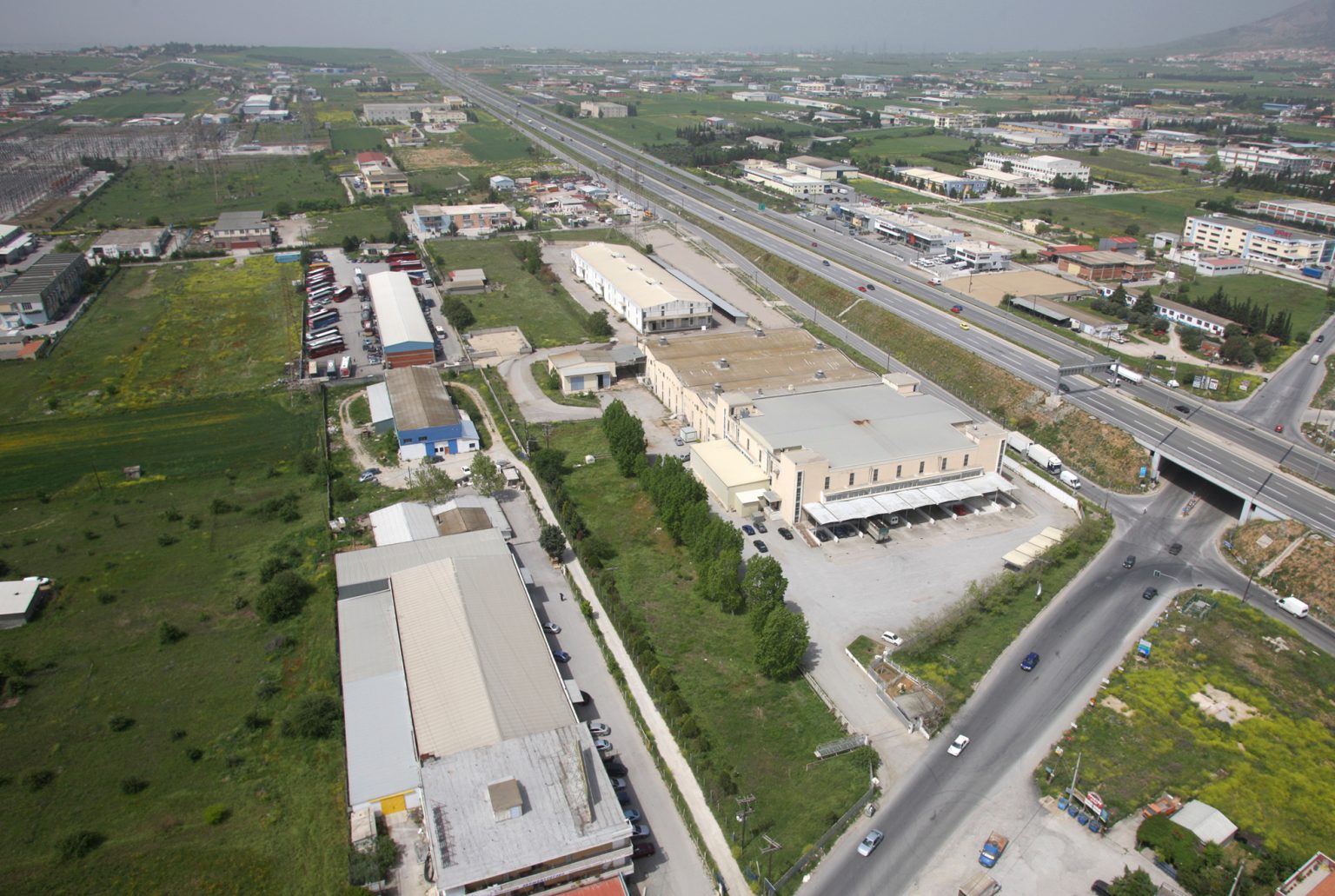 Leroy Merlin unveils plans to develop 35.000sqm of new warehousing space
The company has 7 physical stores in Greece and 1 in Cyprus.
LEROY MERLIN has announced two new fast-moving warehouses in Athens and Thessaloniki, that will serve both store supply and e-shop orders.
LEROY MERLIN's new distribution center in Athens that spans 7600 sqm and is located in the area of Agios Ioannis in Rentis, is going to operate as the company's first Dark Store in Greece from next December, while the second center will be based in Thessaloniki in the Oreokastro area on a property of 2,730 sqm.

The property belongs to Premia Properties and has been leased for 9 years for €130,000 per year. The logistic unit is expected to be operational in January 2023.
Talking about LEROY MERLIN's next steps at a recent presentation held to celebrate the firm's 15 years anniversary, LEROY MERLIN's general manager for Greece and Cyprus, Olivier Arduin, stated that the company's aspiration is to transform from a retail store, to Home Improvement's Physical and Digital platform leader.
The two new Dark Stores that will operate in Athens and Thessaloniki are on this track and will further enhance development through physical stores in areas where LEROY MERLIN has not had a presence to date.
Similarly, the development of new concept stores (e.g. exclusively for garden items ), the design of a new logistics center of 35,000 square meters, the preparation for the launch of the marketplace, as well as many services, as part of the company's digital transformation strategy to empower remote sales, the provision of complete personalized solutions for partial or total renovation and over all to improve the omnichannel customer experience.

Today, the company has 7 physical stores in Greece and 1 in Cyprus and employs 1,300 employees. In total, it has made €115 million in investments in Greece since 2007, when it started operating in the country, while since 2012 it has managed to increase its financial figures by 120%, calculating to reach €191 million in turnover for 2022 .