Lamda Development reports improved shopping centers' aggregate value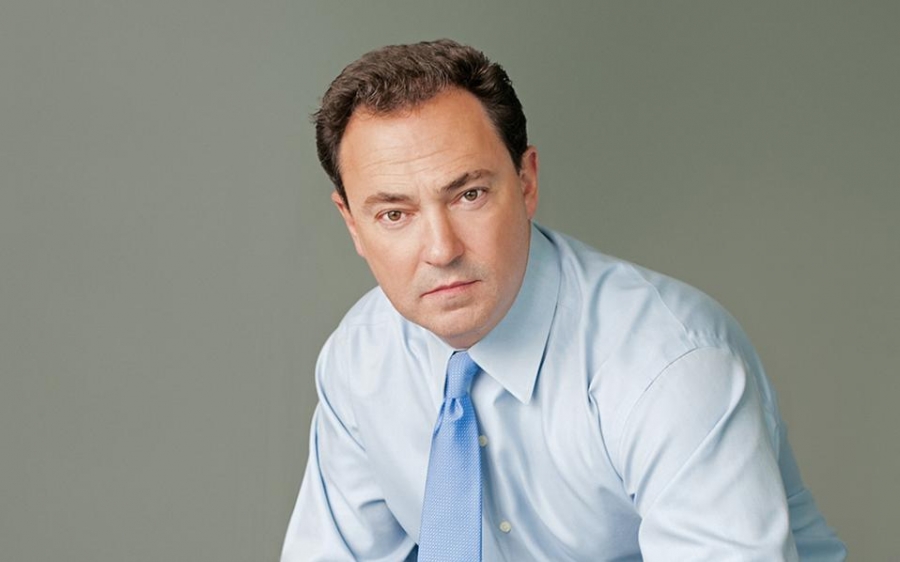 Lamda Development reports improved shopping centers' aggregate value
LAMDA Development FY2021 consolidated net result, after taxes and minority interest, amounted to €191million profit, compared to €52million loss in FY2020.
The Company's Net Asset Value (NAV) as of 31.12.2021 amounted to €1,362million (equivalent to €7.73 per share), a 24% increase vs. 31.12.2020.

Note that both the Company's financial results as well as its Net Asset Value (NAV) include €316m positive impact from the revaluation, by an independent valuer, of the value of the Investment Property held by HELLINIKON S.A.
At the operating profitability level, consolidated EBITDA before property revaluations, amounted to €40million, 65% increase vs. FY2020.

Shopping Malls FY2021 EBITDA (The Mall Athens, Golden Hall and Mediterranean Cosmos) amounted to €45million, a 23% increase vs. FY2020.
The key drivers to the aforesaid operating profitability increase were the growth in tenants' sales (+36% vs. FY2020), on account of the increase in footfall (+8% vs. FY2020) and the significant increase in the spending per customer.

Shopping Malls EBITDA in Q4 2021 reached €14million, vs. €5million in the respective period in 2020. Take note, however, that during November-December 2020 Shopping Malls remained practically closed, thus rendering any comparison between the periods practically meaningless.
The Ellinikon

The Company has also already carried out a significant amount of preparatory/preliminary works in relation to The Ellinikon. This is reflected in the significant increase of expenses for the project in FY2021 (€32m vs. €9m in FY2020).
Among others we highlight the following:
Studies have been completed for (a) the main phase of the infrastructure construction works, (b) for the Metropolitan Park and the sports complex and (c) for the renovation and landscaping of the beach.
Designs are currently in progress (at various stages) for the Marina Tower, the developments within the Commercial Hub in Vouliagmenis Avenue, the retail development on the Ag. Kosmas Marina and the remaining residential developments on the coastal front.
With regards to demolitions of specific buildings, 80% of the total volume of buildings under demolition will be completed at the end of May 2022. The remaining 20% of the total volume of buildings will be demolished during the infrastructure construction works in Phase 1 of the project. Moreover, in December 2021 the Company selected the consortium between Mace and Jacobs, companies with international reputation and experience, for the role of the Project Management Consultant (PMC) for Buildings.