Lamda Development inks deal to purchase Värde' stake in LAMDA MALLS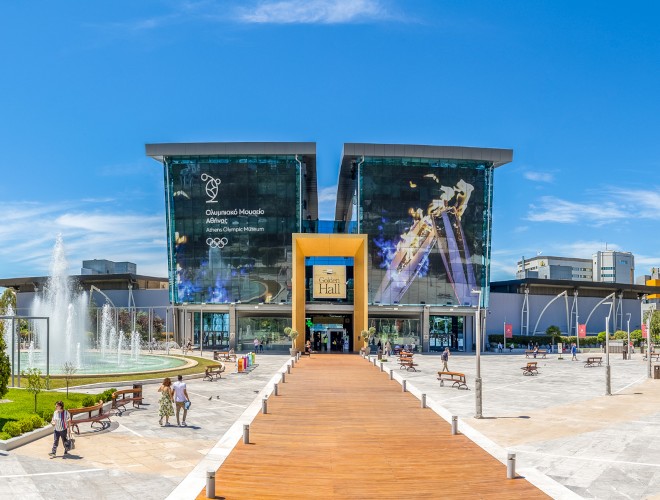 Lamda Development inks deal to purchase Värde' stake in LAMDA MALLS
The transaction is expected to be completed within Q3 2022
LAMDA DEVELOPMENT S.A., in accordance with Regulation 596/2014/EU and the Athens Exchange Regulation, announced that it signed on 20.05.2022 an agreement to purchase a minority stake (31.7%) in its subsidiary LAMDA MALLS S.A., held by Wert Blue S.a.r.l, a 100% subsidiary of Värde Partners, for a cash consideration of €109million.
The transaction is expected to be completed within Q3 2022, upon fulfillment of the contractual conditions that mainly relate to the approvals by the financial institutions.

Upon completion of the transaction, the Company will take full control of the subsidiary LAMDA MALLS S.A., which in turn holds all the shares of LAMDA DOMI S.Μ.S.A. and PYLAIA S.M.S.A., owners of the shopping malls Golden Hall and Mediterranean Cosmos respectively.
The aforementioned transaction forms part of the Company's existing strategy to further develop the Shopping Malls' activities.