Greek supply chain industry contributes c.10% in the country's GDP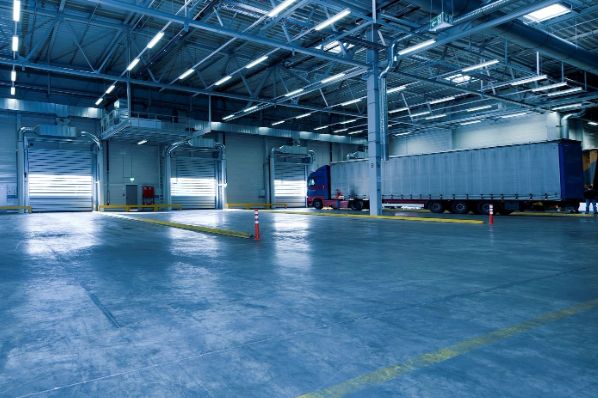 Greek supply chain industry contributes c.10% in the country's GDP
Nepa Economic Consulting company reports on the sector.
Warehouses (3rd Party Logistics) and 4PL logistics (supply chain services through third parties), transport companies, cargo ports, cargo airlines, customs and shipping companies, are mainly the companies incorporating in the supply chain services (Logistics). The sector contributes c.10% in the Greek GDP and its gross added value reaching 11 billion euros, according to aggregated data from the consulting company Nepa Economic Consulting.
Despite its large size, the logistics sector demonstrates significant room for improvement and development of its financial indicators, while investments in the development of storage and distribution facilities such as Thriasio Pedi Cargo Center, the modernization of the cargo ports, and the new road networks are expected to give additional impetus and momentum to the sector.

Nepa Economic Consulting company suppports that adapting to the new conditions and international requirements, companies active in the supply chain should be protected and secure in terms of their financial data, especially at this time when the ever-increasing cost of fuel negatively affects their cash flow and profit margins.
It has been also outlined the importance of outsourcing high-quality accounting and tax services, which Nepa itself provides, through models and processes that are constantly evolving to meet the modern challenges faced by supply chain businesses.
These services lead to a more efficient operating model with risk limitation, optimization of processes, introduction of new technologies and automation, better quality and immediate information for management and finally significant cost savings, while with the planning of the tax and accounting strategy companies are shielded in the direction their development and evolution.