Intense investment interest observed for Athenian real estate assets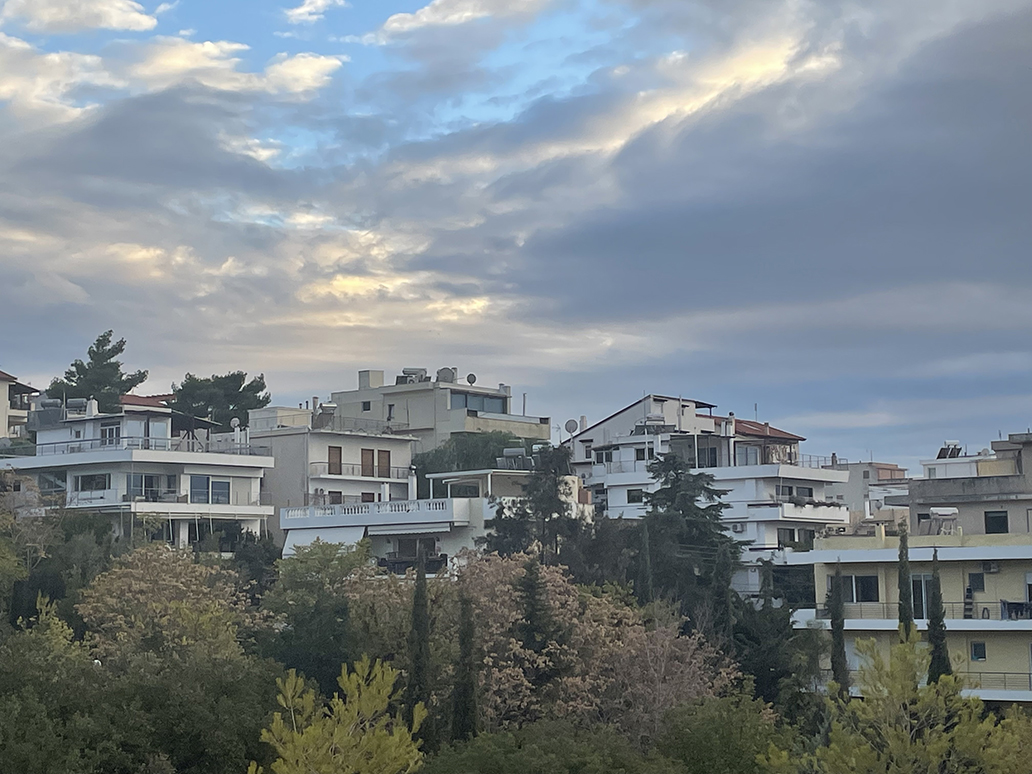 Intense investment interest observed for Athenian real estate assets
In the following months, the landscape in the Greek real estate market will be cleared after a significant delay of 8 to 10 months and given the wider economy's priced in impacts according to the former president of the Hellenic Realtors Federation and member of the Board of the Hellenic Realtors Federation, Giannis Revythis.
"Nevertheless, the existence of inflationary trends, combined with the limited supply of housing, keeps demand high. Research in the Greek real estate market shows that there is increased interest in real estate in urban centers, while almost six out of ten prospective buyers are increasingly interested in apartments instead of detached houses. "Part of the refugees from Ukraine, which is estimated to be absorbed by Greece, will increase the demand for apartments", says Mr. Revythis.

"If the two sides find each other and in a short time, the market and rental indices will be upward in the center of Athens, where we have a high transport network near squares and areas more residential than commercial. Once again, these elements are aligned with the shift of preferences to city centers and business hubs, as the Greek economy changes and young professionals returning to Greece and working in stable jobs in technology prefer homes located close to means of transport (eg metro, suburban) and business hubs. "Many investments in the Greek housing market still come from abroad."
According to him, there will be great mobility in the market of luxury homes that concerns real estate in tourist areas. In particular, citizens of Northern Europe as well as citizens of North America and the Middle East are the ones who will lead the real estate market upwards. Demand is concentrated in the southern region of Attica, in the center of Athens, but will extend to the northern suburbs of Attica, which have lagged behind, but also all the islands of our country. Push and upward pace in the Greek real estate market is expected to be given by funds, investment companies, manufacturers and foreign individuals.
Mr. Revythis estimates that the main concern for the real estate market is mainly related to energy costs, as well as the costs of building materials that have skyrocketed from 20 to 100%, due to the events, the increase in oil and the increase in fares. of navigation. This may force some to either slow down or postpone the implementation of ongoing projects, the continuation of which would be unprofitable and harmful. In general, there is a waiting attitude from the interested parties, which concerns the sale of houses, as well as the compensation agreements. Because, with an uncertain final construction cost, they can not be bound either by a pre-agreement or by a final contract for properties that have not been completed.