EDP secures 70 MVA of grid connection capacity in Portugal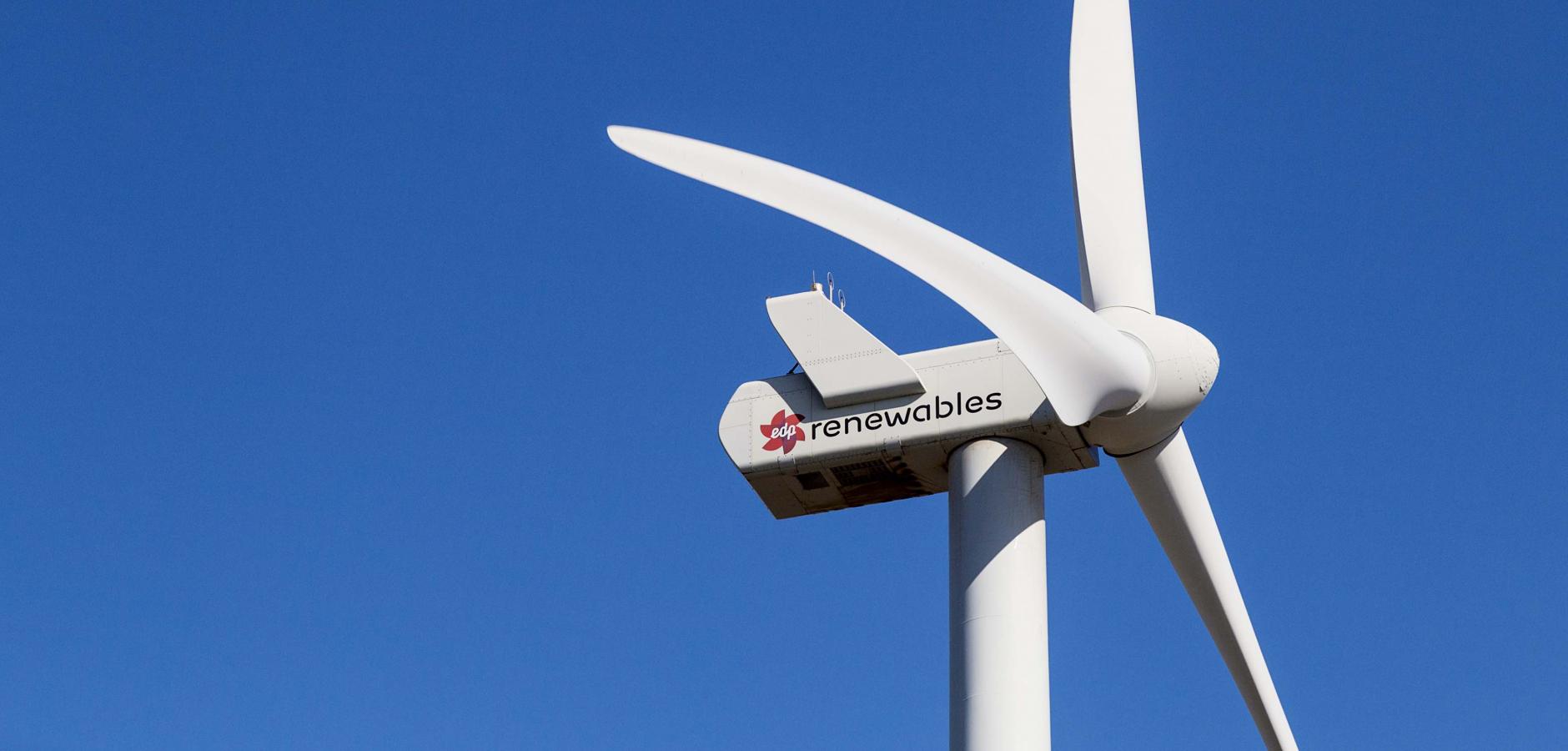 EDP secures 70 MVA of grid connection capacity in Portugal
EDPR expects operations to start in 2025.
Madrid-based renewables developer EDP Renovaveis SA announced that it has secured 70 MVA of grid connection capacity and a 15-year contract-for-differences (CfD) in Portugal's floating solar auction.
The company said that it will use the connection to install up to 154 MW of renewables -- 70 MW of floating solar PV, 14 MW of solar overcapacity and 70 MW of hybrid wind capacity.

Of these, only the floating solar installation is entitled to the CfD, set at a negative EUR 4 (USD 4.4) per MWh, according to the company's press release. The other two developments are excluded from the CfD.
The grid connection is located in the parish of Alqueva, southern Portugal, where there is a dam.
EDPR expects operations to start in 2025.