An innovative eco-recycling model was adopted for waste management in the Municipality of Skopje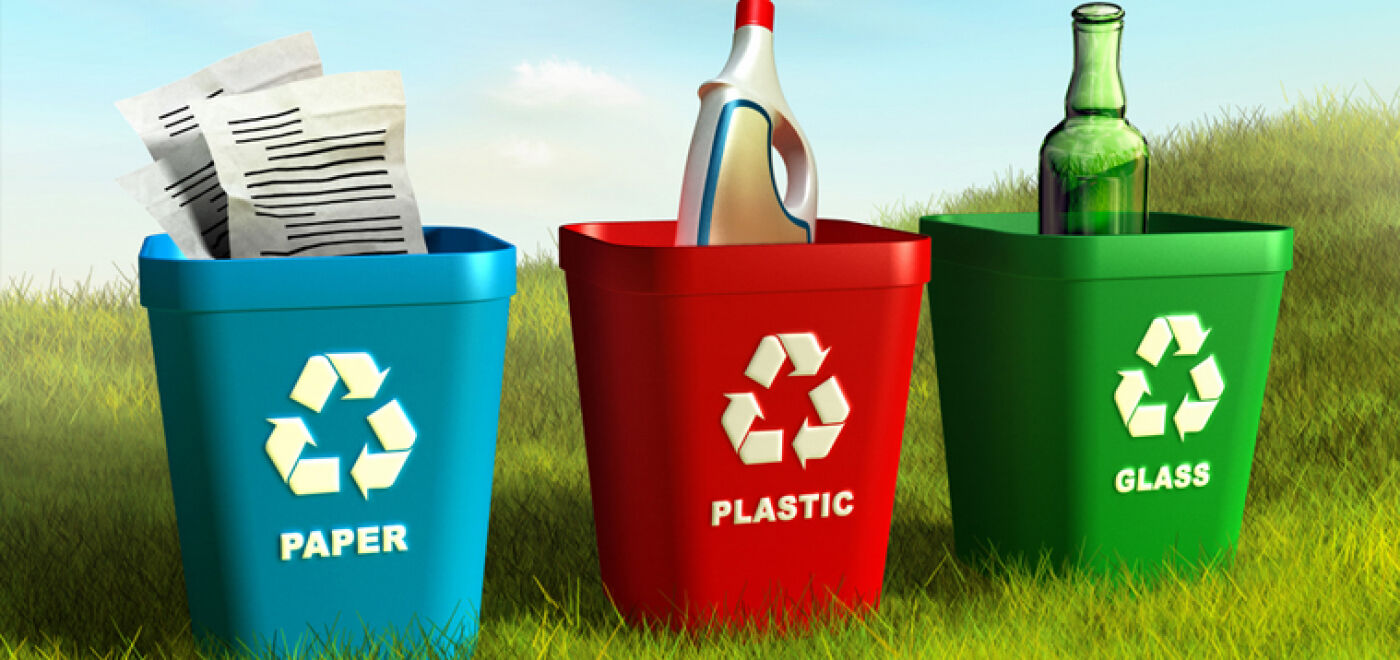 An innovative eco-recycling model was adopted for waste management in the Municipality of Skopje
The project is funded by the EU through the IPA program
The Mayor of the Municipality of Skopje, Ms. Danela Arsovska, signed the agreement for the implementation of the European Re-Construct Project, for the implementation of a circular model for the treatment of construction waste.
The project is funded by the EU through the IPA program for municipalities and will take place over a period of three years.

"The main goal of this project is to increase and improve the capacity of the city of Skopje to transition to a circular economy and sustainable reuse of construction waste," Arsovska said.