Alpha Bank launches digital solution for corporate expenses management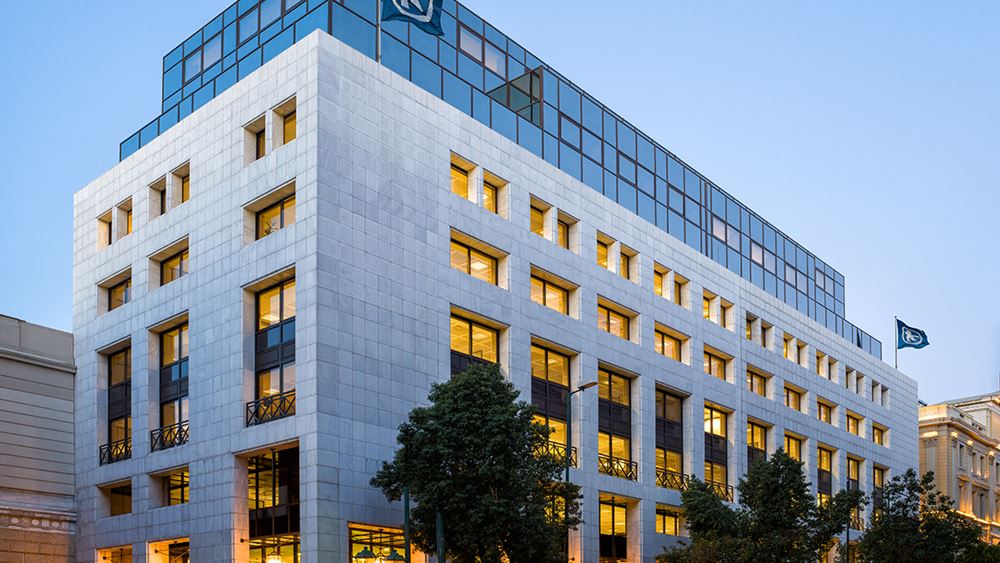 Alpha Bank launches digital solution for corporate expenses management
The first digital solution from Alpha Bank in collaboration with Visa for the management of corporate expenses.
Alpha Bank -that has always pioneered the design of advanced digital solutions to improve customer experience- has recently created and launched bizpay – the only integrated digital solution for the management and registration of corporate expenses from a bank in Greece.
Management of monthly personnel expenses is a frequent challenge for business accounting, which creates bureaucratic procedures and requires valuable time.
With the bizpay prepaid Visa cards, the bizpay app and the myAlpha Business Web, bizpay from Alpha Bank aims to facilitate the everyday life of businesses, bringing into their hands an integrated digital solution that manages and registers corporate expenses, easier and faster than ever.
bizpay provides rechargeable prepaid Visa cards, which cover all the daily needs of the business: bizpay for general use, bizpay for travel expenses (fuel, taxi, tolls, etc.), and bizpay for food expenses. bizpay prepaid Visa cards are compatible with all wallets provided by Alpha Bank and with the Bank's online services, such as Alpha Secure Web. Prepaid cards are loaded and unloaded exclusively by the company, through the myAlpha Business Web by debiting the company bank account.
At the same time, with the free bizpay app for Android and iOS devices, the company's employees and partners can, with the push of a button, monitor their transactions and the remaining amount of their card, as well as send their receipts and invoices easily and digital: they can simply photograph them and submit them to the business via of the application. Thus, the accounting and finance department can more effectively monitor the charge and discharge amounts in aggregate and securely control their expenses and documents in live time.