There's a record year for the real estate market ahead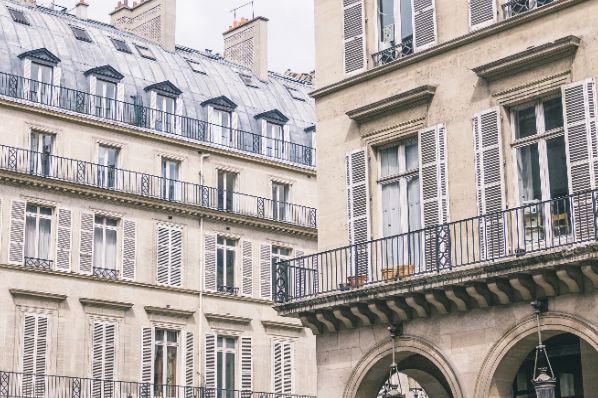 There's a record year for the real estate market ahead
The largest increases in activity are likely to be seen in EMEA and APAC.
Accoridng to Knight Frank's Active Capital report, 2022 is predicted to be a record year for capital flows in the real estate market.
In particular the US, the UK, Germany, France, and the Netherlands are forecast to be the most popular destinations for that capital. At Knight Frank they expect a resurgence of interest in the office sector, as well as continued growth in residential and industrial investment.
The US, Canada, the UK, and Germany are forecast to be the largest sources of cross-border capital, dominated by investment managers, institutions, and private equity investors.
The largest increases in activity are likely to be seen in EMEA and APAC, with EMEA predicted to be the top region of interest next year. While overall investment into the Americas is expected to moderate, the US is forecast to remain the number one destination for inbound capital over the coming year, as well as the largest global deployer of capital.
Sustainability is an increasingly global focus for real estate investors, and Knight Frank expects this to spur capital flows towards green- rated buildings and buildings which have the potential to be made 'green' over the coming year. As embodied or lifecycle carbon emissions gain importance for investors, 2022 could also see more interest in asset repurposing and refurbishment opportunities.
Real estate has a crucial part to play in addressing the climate emergency with implications
reaching across every aspect of the global marketplace. A combination of top-level investor pressure, risk mitigation, regulatory changes, and the search for outperformance by investors is driving forward the demand for sustainable real estate around the world.
While demand for sustainable investment opportunities is growing, the quantitative benefits that investors, landlords, and developers can reap from targeting ESG have been challenging to measure accurately.