Property transactions will be executed with the use of engineers' certification till the end of January 2022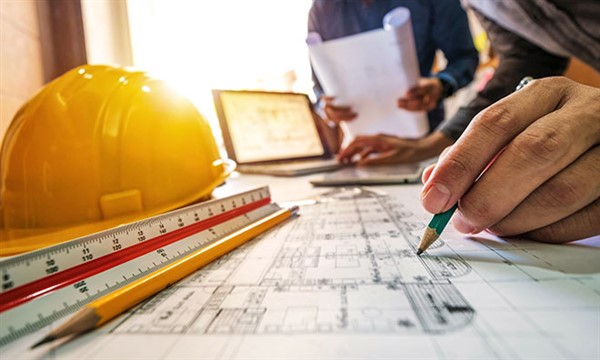 Property transactions will be executed with the use of engineers' certification till the end of January 2022
The Minister of Environment and Energy, announced that with a legislative improvement in a relevant amendment submitted, the possibility of submitting a responsible statement of the owner and a certificate of an engineer is extended until 31.1.2022, instead of the electronic building ID.
According to the current regime since January 1st 2021, for all buildings and independent divided properties (mainly residential buildings, offices and shops) except those of public interest must submit the required data for the Building Identity during their first transfer.

For buildings of public interest (eg buildings that house all kinds of public services, local authorities and NPDD, tourist accommodation over 300 sq.m. schools, hospitals, theaters, museums, etc.) the details of the identity of the building must be submitted within five years ( until 31.12.2025).