Premia in talks to acquire BOUTARIS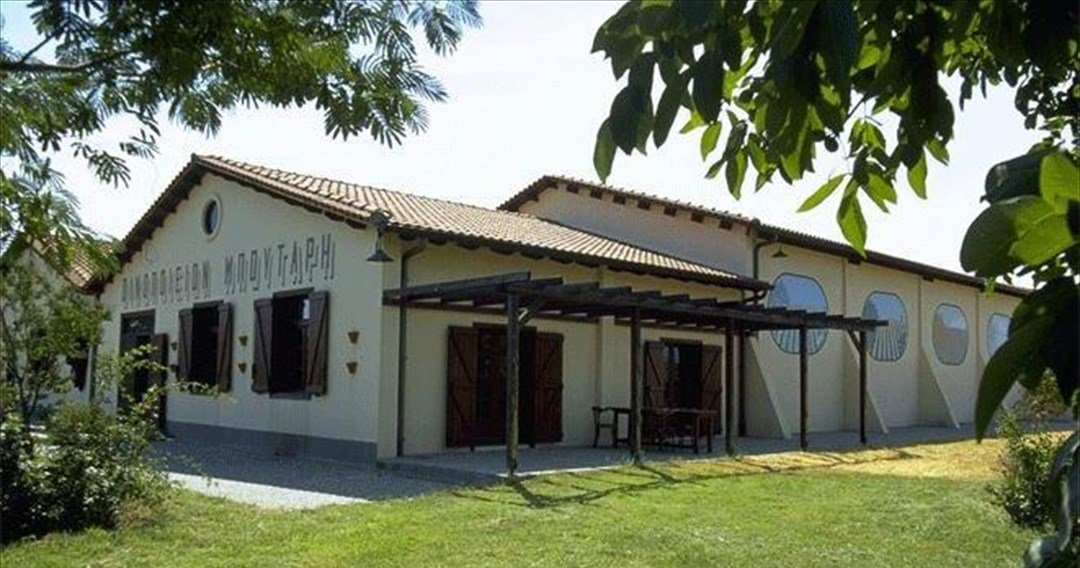 Premia in talks to acquire BOUTARIS
Premia has been negotiating for months with the companies that have purchased Boutari's liabilities
Premia Properties has reportedly confirmed that is in talks with I.BOUTARIS&SON and the firm's creditors, for a possible transaction that would refer to the acquisition of BOUTARIS real estate assets.
According to ered sources familiar with the matter, Premia has been negotiating for months with the companies that have purchased Boutari's liabilities, i.e. with Intrum, doValue, Bain Capital and Cepal Hellas, to acquire the wineries that the company has throughout Greek territory.

Boutari has a total of 5 wineries in Greece in Naoussa, Goumenissa, (Kilkis), Crete, Santorini and Mantineia. In Goumenissa and Mantineia the wineries are not open to the public. In Attica the company collaborates with the Matsa viticulturist and the estate.
PREMIA points out that it remains consistent in the implementation of its investment program by exploring to enrich its portfolio with properties that are part of its strategic areas of interest, including light industrial properties and especially those that meet sustainability criteria.
In its announcement, PREMIA states that Sterner Stenhus Greece AB -the REIC's largest shareholder- is considering to cooperate with other investors in order to enter the BOUTARI winery shareholding with the aim to consolidate and expand further the operations of the historic company.