On January 17, the tender for the technical maturity of ETAD's real estate portfolio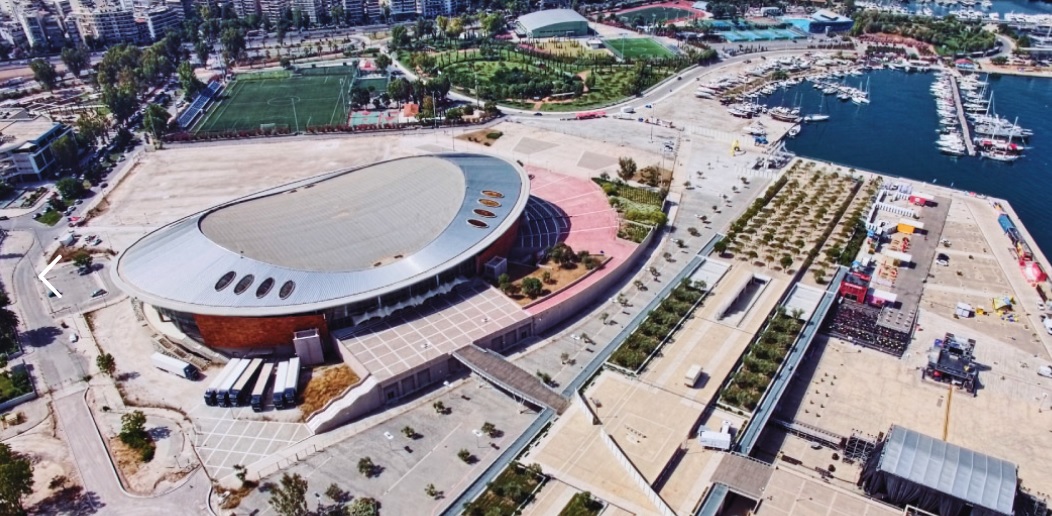 On January 17, the tender for the technical maturity of ETAD's real estate portfolio
The project has a total budget including VAT of € 186,000.
On January 17, 2022, shall be the submission and unsealing of bids in the tender of ETAD for the "Provision of Technical Maturation Services for Real Estate Property and / or Management of ETAD throughout Greece".
The criterion for the assignment of the project is the most economically advantageous offer, based on the price, in application of the Regulation for the Award and Execution of Project Contracts, Procurement of Products, Provision of Services and Preparation of Studies.

The duration of the contract starts from the signing and ends with the termination by the Contractor of the services assigned to him by ETAD SA, and in any case until the exhaustion of the 3 budget of the contract. The contract may be terminated without compensation for ETAD SA. upon prior written notice of ten (10) days to the contractor.
According to ETAD, the project has a total budget of € 150,000.00 plus VAT (VAT: € 36,000.00 / budget with VAT 24%: € 186,000.00).