HPPC tenders the "Thermal Spring and Lake Caiaphas" project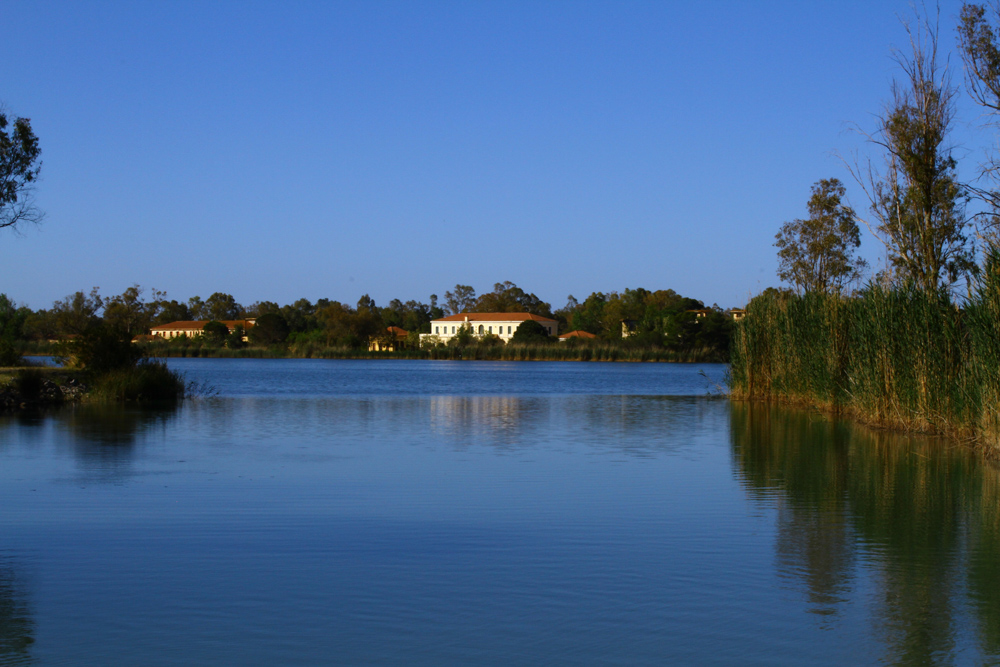 HPPC tenders the "Thermal Spring and Lake Caiaphas" project
The invitation for expression of interest for the development of the property "Thermal Spring and Lake Caiaphas" in the Prefecture of Ilia, was announced by the Hellenic Public Properties Company (HPPC) S.A.
The aim of the development will be the substantial upgrade of the existing infrastructure of the property, and its transformation into a new, international radiation, "green" pole of development for the whole region, with emphasis on its unique characteristics and taking into account the rules of protection of the unique ecosystem.

The invitation is addressed to any interested party who wishes to submit non-binding proposals for the development of either the entire property or part of it. The utilization will take into account the existing uses, but also the generally valid legislation for the property.
Description of the Property

This property, in which a branch of HPPC operates, spans in an area of ​​5,210,342 sq.m. and comprises:
a) Lake Caiaphas
b) the thermal springs: of Anigrid Nymphs and Geranium or Atlantis Nymphs, which have been recognized (Government Gazette 1043 / Β / 2016 and Government Gazette 3323 / Β / 2019)
c) thermal treatment facilities, with central reception room, canteen, doctor's office, changing rooms, drilling for the supply of thermal water, hydrotherapy pool that is fed directly from the drilling, etc.
d) the islet of Agia Aikaterini in which there are: Reception building, Hotel Geranio, Hotel Olympia, Hotel Arini, three elongated single-storey buildings (hostels), the church of Ag. Aikaterinis, warehouses, other ancillary facilities and facilities that serve water sports activities (water skiing). Of the Hotels, only Olympia (category 2 *, with 18 rooms - 34 beds) operates, while the rest do not operate
e) land area around the lake and on both sides of the railway line, between the E55 road and the bay of Kyparissia, which includes the coastal zone of forest and sand dunes.
It is noted that the modernization of part of the existing facilities and infrastructure networks of the property has been included in the Operational Program "Competitiveness, Entrepreneurship and Innovation 2014-2020".