Greek authorities were obliged with €4M fine from the EU for LARCO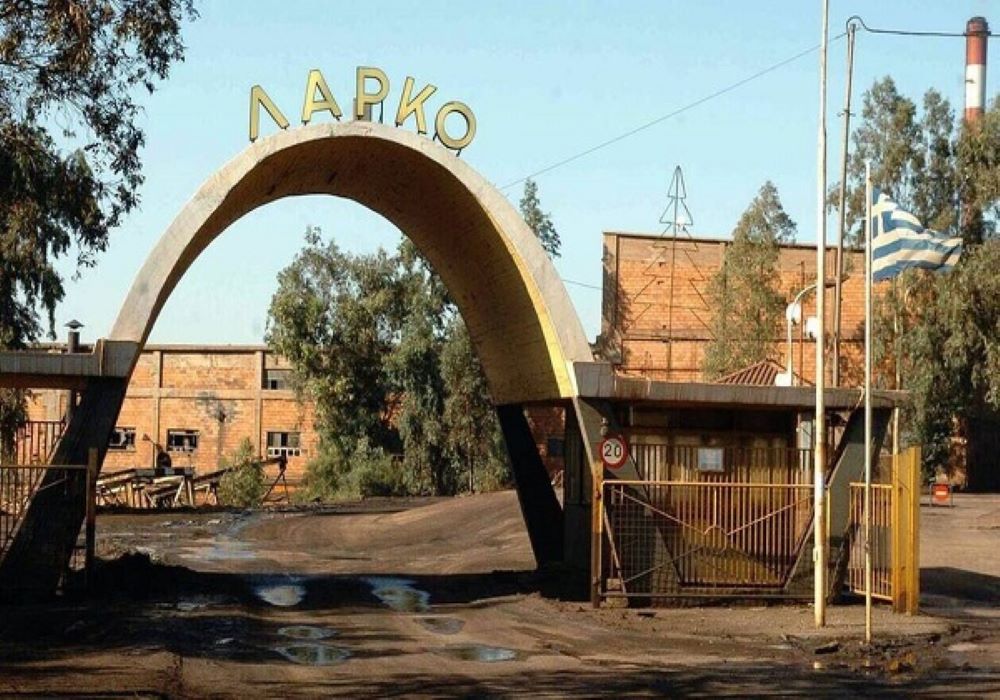 Greek authorities were obliged with €4M fine from the EU for LARCO
There will be a fine of over € 4 million for each semester in delay.
The EU imposes a € 5.5 million fine in Greece because it did not recover the state aid granted to LARCO.
In fact, there will be a fine of over € 4 million for each semester of delay. According to the court decision, "Greece did not take measures to recover the aid in question until after January 29, 2020, the date of filing the present appeal.
LARCO's inclusion in the special management scheme took place in February 2020, almost a year after the expiry of the deadline set by the Commission.
Moreover, in March 2020 Greece called on LARCO to pay the amount of the aid in question and in May of the same year gave an order to recover the total amount. It is appropriate to impose financial sanctions in Greece in the form of a six-month fine in order to ensure the full implementation of the 2017 decision and in order for the Commission to be able to assess the progress of the measures implementing the decision. In addition, the Court considers it necessary to impose a lump sum as a deterrent in order to avoid similar future breaches of Union law. "
Finally, it is worth recalling that our country had notified the Commission of its intention to sell certain LARCO assets through two separate tenders. After the completion of the two tenders and regardless of their results, LARCO would be declared bankrupt and its remaining assets would be transferred as part of the liquidation process.
The Commission considered, on the one hand, that the transfer did not constitute State aid and, on the other, that the question of recovery of the aid in question would not concern the purchasers of the assets.