Northern Aegean based hotels almost fully booked in August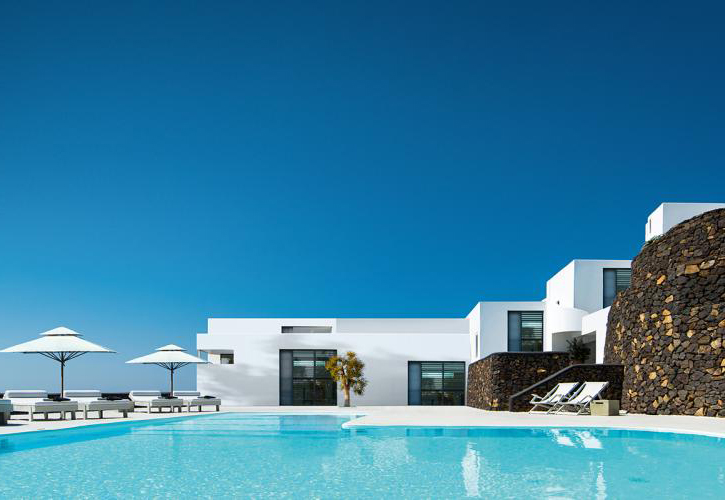 Northern Aegean based hotels almost fully booked in August
In the peak of this year's tourism season the majority of Greek hotels located in Dodecanese and the Cyclades are recording high occupancy rates, according to a recently conducted Research Institute For Tourism research.
From 65,2% in 2020 jumping in 97,3% in 2021
As stated in an announcement, the South Aegean Tourism Initiative, starting from almost 70% (69.8% to be exact) of seasonally operating hotels were operating in June 2021 and in the week from 6 to 22nd of August the relevant percentage climbed at 97.3%.
It is also been reminded that last year, the corresponding percentage of hotel staff that created a Health Protocol to be able to operate reached two thirds in the South Aegean (65.2%).
This dynamic trend of the hotel potential was evident from the beginning of July, since on the 4th of the month, 94.9% had opened their doors to visitors.
Occupancy rates are moving higher
But occupancy in the hotels of the Cyclades and Dodecanese is evolving upwards, as from 30% that ranged on June 14, they escalated to a high percentage of 84.7% in the week of August 9-15, while in the week of August 16-22 they exceed 80%.
The research was connducted by the Research Institute For Tourism in collaboration with the South Aegean Region by sending a weekly questionnaire to the hoteliers who have declared their participation.